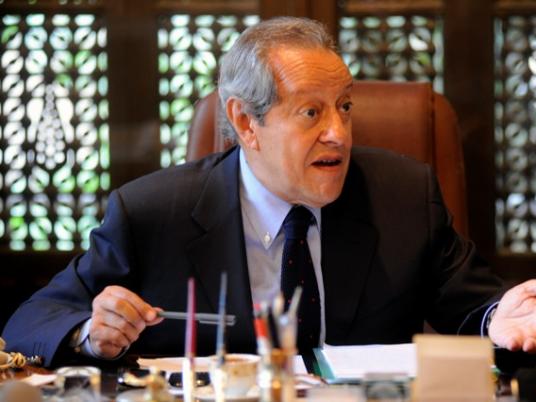 Trade, Industry and Investment Minister Mounir Fakhry Abdel Nour said that the New Urban Communities Authority board approved proposing industrial lands through the usufruct system for 30 renewable years.
The contracts, according to Abdel Nour, will include the investor, the authority and the banks to guarantee the required funding to receive the lands.
The approval comes within government's attention to remove all obstacles facing investors and facilitate obtaining of the lands, Abdel Nour said. Providing the lands was an obstacle facing the industrial development due to absence of allocation mechanism, which is a problem confronting flow of investment, either new ones or expansion of existing investments over the past three years.
By end of June, facilities of around 35 industrial zones will be concluded, which will provide lands with facilities that could be valid for investments within few coming months.