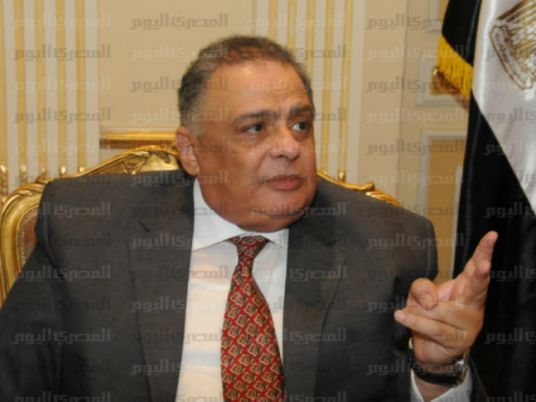 A small committee, including representatives from the Finance, Commerce and Industry, and Transitional Justice ministries, the State Council, and the chairman of the subcommittee for legislative reforms, has been formed to review the investment and tax incentives law.
The members of the committee will determine whether the law should be placed under the umbrella of tax or investment laws, said Transitional Justice Minister Ibrahim al-Heneidy in a statement Saturday. They will then develop the final wording of the law.
A review of the law will be concluded within 48 hours and a decision will be made during a meeting on Tuesday before being submitted to the Cabinet Wednesday, Heneidy mentioned.
The debate over the illegal gains and money laundering laws has been postponed to Tuesday. Laws related to the recovery of funds from abroad and intellectual property rights have been approved by the Supreme Committee for Legislative Reform (SCLR).
The SCLR was formed in August 2014 and is headed by Prime Minister Ibrahim Mehleb. It oversees six other sub-committees, including the subcommittee for legislative reforms headed by Hassan Bassiouny.
Investment Minister Ashraf Salman has objected to the many details included in the draft investment law prepared by the SCLR, saying it might hinder the issuance of documents related to the single window system.
Edited translation from Al-Masry Al-Youm