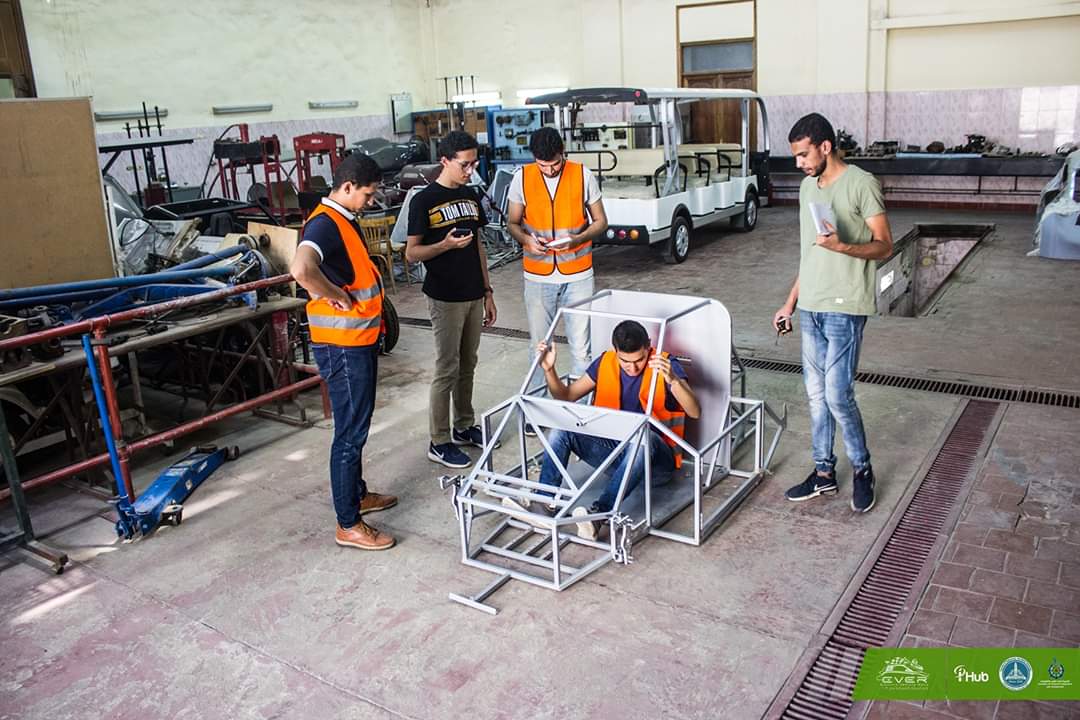 Egypt's Minister of Higher Education Khaled Abdel Ghaffar opened on Saturday the final round for the second season of the Electric Vehicle Rally (EVER) in the New Administrative Capital, under the auspices of Prime Minister Mostafa Madbouly.
The ministry provides support in the fields of education and scientific research aimed at increasing the capabilities of innovation amongst students, Ghaffar said.
He referred to the development of the competition this year, which witnessed the qualification of 15 universities towards the final round, and praised the students work in manufacturing the participating electric vehicles.
He said that 60 percent of the components of the participating cars were made in Egypt, and the youth received over 164-hour-trainings to designing and manufacturing the vehicles.
The President of the Academy of Scientific Research and Technology Mahmoud Sakr said that only local electric vehicles made by the university students will participate in the competition, aiming to establish a strong program for the car industry in Egypt and encouraging students for participating in the development plans.
EVER is an energy efficiency competition, which gives young engineers the opportunity to acquire needed knowledge, hands-on skills and experience in designing, manufacturing and operating electric vehicles.
https://www.facebook.com/Electricvehiclerally/videos/1304474999720798/
Edited translation from Al-Masry Al-Youm