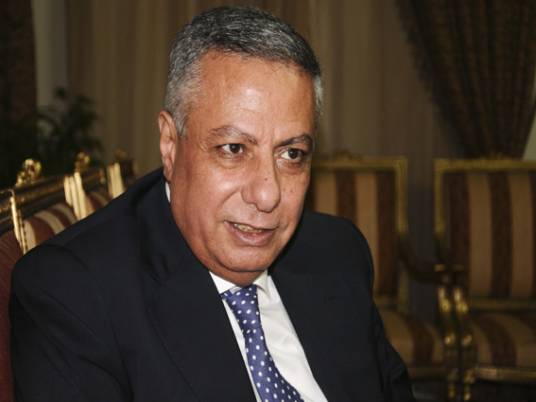 Education Minister Mahmoud Abul Nasr said that Luxor would be free of illiteracy within six months and that the ministry is raising the quality of the technical education for small industries in the city.
The minister added that he agreed with the UNESCO office in Cairo to support the ministry's efforts in Luxor in terms of costs, studies, supervision and evaluation.
"We chose Luxor as part of our target to develop Upper Egypt," he said.
Egypt is ranked poorly in education, rated 148th in Global Competitiveness Report of September 2013. According to a six-month investigative report in Fayoum conducted by Al-Masry Al-Youm, one out of every six children in preparatory school do not know how to read or write.
Edited translation from Al-Masry Al-Youm