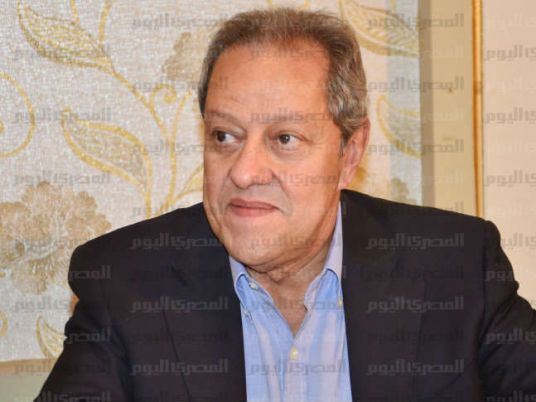 Trade and Industry Minister Mounir Fakhry Abdel Nour declared the final approval of 2,347 expansions of industrial projects at costs of LE 76.5 billion over the past 10 months of the last fiscal year (from July 2014 to April 2015).
He added that the 2,347 approvals issued by the Industrial Development Authority included 1,645 final approvals with investments of LE27.9 billion allowing 66,358 jobs. It also included 702 approvals for expansions with investments of LE48.6 billion providing 70,235 jobs.
The remarks were made while the minister was opening a new factory for the Swedish-based appliance company Electrolux in 10th of Ramdan city
Abdel Nour said that the factory targets turning Egypt into a regional center for manufacturing of household appliances. The company, which is a leader in the field of the home appliance industry, sells more than 50 million appliances in more than 150 markets annually, with total sales of LE100 billion in 2014. The company has 61,000 employees.
Ahmed al-Bakry, Electrolux chairman, said the company seeks to enhance its rank in the field of home appliance industry in Egypt in 2015. He added that the new factory will bring the company investments in Egypt up to LE 3.5 billion.