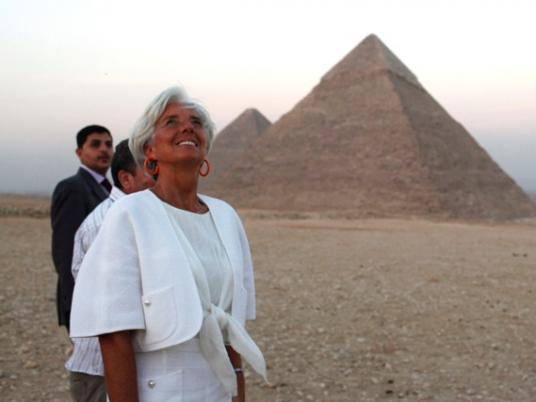 Egypt will resume talks with the International Monetary Fund on financial aid early next month, Investment Minister Osama Saleh said on Monday.
"There have been pledges of international and regional support to Egypt and most of these are in progress," Saleh said in a speech at a financial conference. "Negotiations with the IMF over the US$4.8 billion loan will resume in early March."
Saleh said an agreement with the IMF had almost been in place in December but that a change in public opinion meant it collapsed.
"We don't see any reasons why the Egyptian people should reject the program. They will eventually realise that the benefits they will get will outweigh the load they will carry," he said.