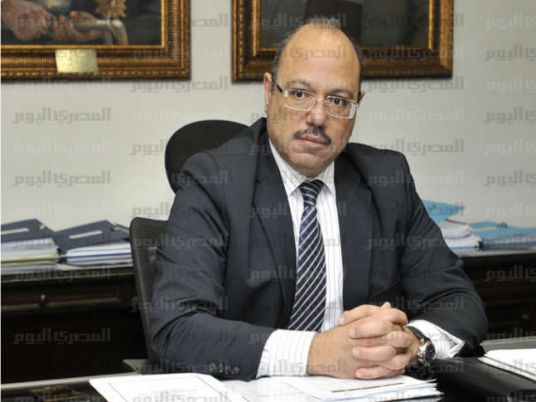 The Egyptian Finance Minister Hany Qadry said on Wednesday that an International Monetary Fund (IMF) delegation arrived here to prepare a report on Egypt's economy.
"It is the first IMF delegation to visit Egypt since 2010," Qadry said during the cabinet meeting.
The Fund has announced that it will send a mission to Egypt, led by chief Chris Jarvis on 11 November for Article IV discussions, according to a statement by the IMF.
"They will be there as usual for about two weeks and discuss the country's economic and financial policies with the government and central bank officials," said IMF Director Gerry Rice recently
The government wants IMF's report published before the Egypt Economic Summit in Sharm el-Sheikh, a conference to boost investment in an economy battered by years of political turmoil and a lack of investor confidence.