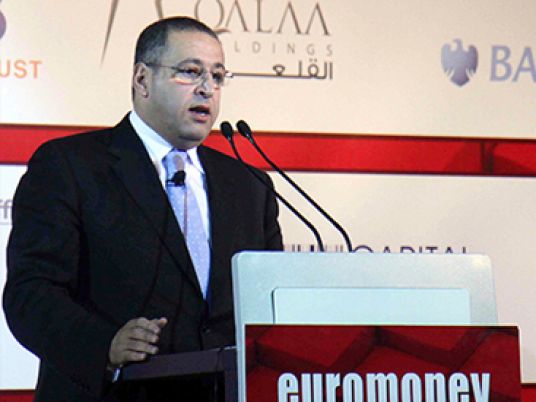 The holding of Egypt's anticipated economic summit in March will cost a maximum US$15 million (nearly LE115 million), according to the Minister of Investment Ashraf Salman, who said that the event is funded by the General Authority for Investment.
The minister, in statements to economic weekly
Al-Mal
, said that the government has so far received 6,000 positive responses from international bodies expressing their willingness to attend the
Egypt Economic Development Conference (EEDC)
slated for 13-15 March in the resort city of Sharm al-Sheikh.
Through the conference, Egypt plans to unroll its economic plans and lure international investors with opportunities that could help boost an economy battered by political and security unrest over the last four years.
The government had said earlier that President Abdel Fattah al-Sisi invited 110 world leaders to the event, while Prime Minister Ibrahim Mehleb invited 2,000 CEOs of world financial bodies.