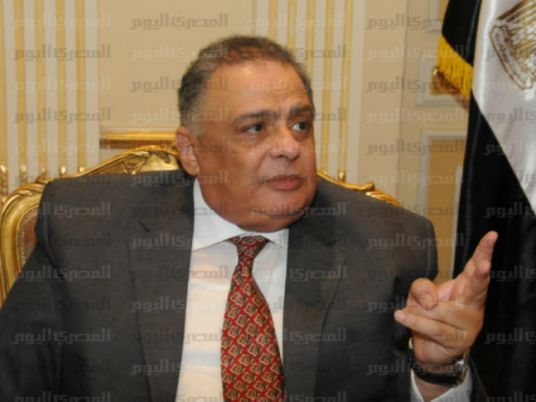 The government has said it was reviewing the best means for the development of Nubian lands once its residents are relocated after nearly 50 years of dislocation.
Transitional Justice Minister Ibrahim al-Heneidy told Al-Masry Al-Youm that the government was considering the best means to ensure the people of Nubia benefit from their old lands.
Heneidy added that a government-formed panel tasked with the development of the Nuba region was considering the best methods for land allocations, including ownerships or 10-year usufructs.
He said that while the panel proposed a law granting Nubians the right to hold lands by usufructs, many of them demanded full ownership, adding that the panel will ensure to go for the best option that suits them.
For decades, the Nubian population has been struggling to relocate to the region near Lake Nasser that they were obliged to evacuate under late leader Gamal Abdel Nassr in the 1960s to pave the way for the construction of the High Dam, Egypt's biggest undertaking at the time.
In addition to offering financial compensations, former regime of president Hosni Mubarak had kicked off the Wadi Kurkur project as a response to rising Nubian demands for relocation. But Nubians rejected the choice, citing Wadi Kurkur's remoteness from the Nile and the unavailability of its lands for agriculture. They had staged a number of demonstrations following the January 2011 uprising to press for their cause.
Edited translation from Al-Masry Al-Youm