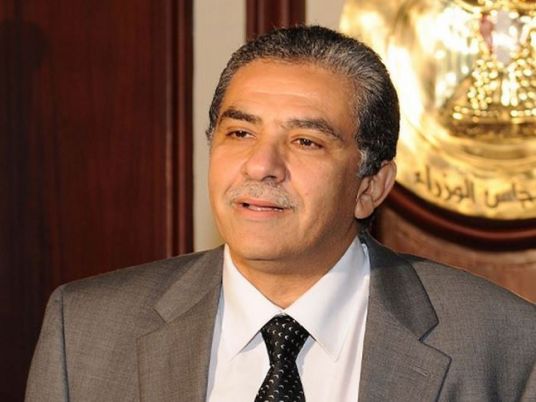 A museum for fossils and climate change is under construction at Wadi al-Heetan (The Valley of the Whales) in Wadi al-Rayan natural reserve in Fayoum, said the Environment Minister Khaled Fahmy.
The museum will be in line with the unique geological formations of the region, he added.
An administrative building for Siwa reserve will be established as well, and maintenance for the administrative building of Wadi al-Gemal reserve will be completed, according to the minister.
A number of vital infrastructure and facilities that would facilitate visits to Wadi al-Gemal has been concluded, he pointed out.
Fahmy added in a press statement Wednesday the natural reserves of South Sinai are under development including Ras Mohamed, Nabaq and Abu Galoum reserves.
The minister mentioned that LE12.5 million have been allocated to develop services for visitors like providing a trellises and areas for local residents to sell their goods, paving roads and providing road signs.