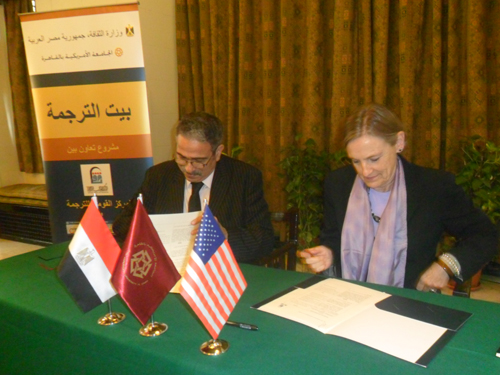 Despite a relative decline in Female Genital Mutilation (FGM) in Egypt, the practice remains a "stigma" on the country, Population Minister Hala Youssef said Tuesday.
FGM represents "a deliberate repression of women", Youssef said during an Arab women and childhood conference in Hurghada, warning that the world forms its image of Egypt through such practices.
Female circumcision is traditionally believed to be a sexually healthy practice in Egypt, but was banned in 2008 and rendered punishable by up to two years in jail after a young girl died following the procedure in 2007.
The minister said national population surveys have concluded that 49 percent of children aged between three and four are subject to physical violence and 91 percent between one and 14 years old sustain psychological punishment. She also warned that child marriages and failure to register births is still on the rise.
"Violence has become the basis of how children are treated in Egypt," the minister said during the conference attended by 75 researchers and participants from Arab countries.
Edited translation from Al-Masry Al-Youm