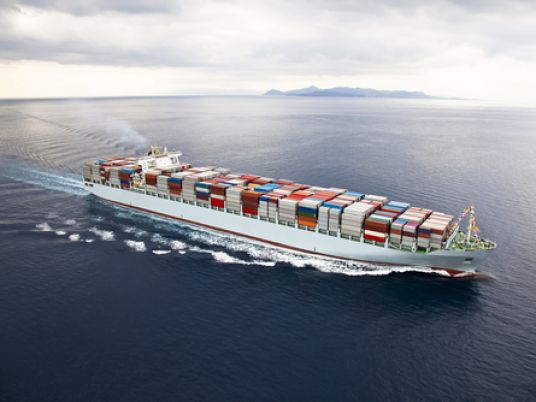 Egypt will impose temporary tariffs by 7.3 percent to protect national steel rebar industry from cheap foreign imports, the Industry and Trade Minister Fakhry Abdel Nour, said on Tuesday.
The 7.3 percent of the value of cost, insurance and freight (CIF) per ton will last for a maximum of 200 days, but could eventually be made permanent, Abdel Nour added.
"An official complaint to the Ministry of Trade will take an actual step to prevent the import of steel freight into the Egyptian market," he said, explaining that procedures have now been taken to launch an investigation into the complaint to protect local steel production.
"The Chamber of Metallurgical Industries (CMI) at the Federation of Egyptian Industries (FEI), on behalf of local producers representing about 68 percent of the total domestic industry, appealed to the Anti-Dumping and Subsidy at the Ministry of Industry and Trade to control import of world steel to protect national production," the minister said.
In September , Egyptian steel companies added an extra LE115 per ton, which caused prices to reach an average of LE 5,315.50 per ton, while imported steel was at LE4,900 per ton despite international stability in steel prices at $570 per ton.
Egypt's Steel rebar prices increased by 5,9 percent in Septemer.2014, reaching an average of LE5,315.50 per ton, according to the Central Agency for Public Mobilization and Statistics (CAPMAS).
The fall in the pound has affected many sectors that rely on imports but the steel industry has been particularly badly hit: around 95 percent of steel production costs are from imported materials, according to an Oxford Business Group report.
While natural gas shortages and subsidy removals have badly hit Egyptian steel and other major producers, the government has reduced energy subsidies in the 2014/2015 budget.