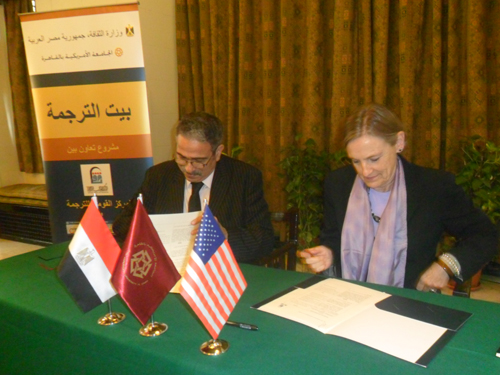 Egypt's supplies minister said on Tuesday that it has so far bought about 1.6 million tonnes of local wheat since the current season began in mid-April.
Speaking to Reuters on the sidelines of a conference in the Lebanese capital Beirut, Khaled Hanafi said:
"Until now, we've received about 1.6 million tonnes and this size changes every day. I think the percentage of procurement is higher than it's been in the past."
Egypt expects to take in around 3.7 million tonnes of local wheat for some LE10 billion ($1.31 billion) which will ensure it has strategic reserves until the beginning of October. The season for local wheat procurements ends in mid-July.
Hanafi said his country, the world's top wheat importer, had reduced its wheat imports by 20 percent in the current fiscal year ending in June since it implemented a new smart card system for subsidised bread.
Egypt imported 5.46 million tonnes of wheat in the fiscal year 2013/2014 in addition to procuring 3.7 million tonnes of local wheat. Hanafi said he expected a big drop in wheat imports in the 2015/2016 fiscal year, without being more specific.