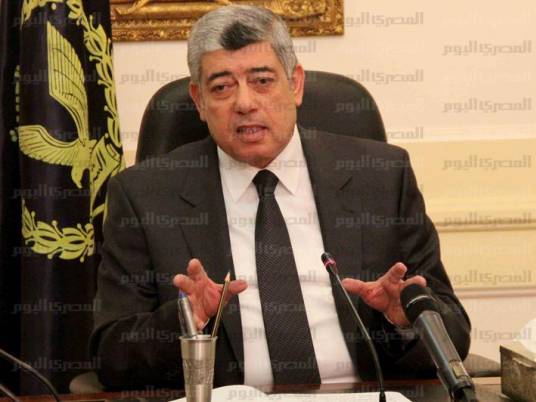 Interior Minister Mohamed Ibrahim said Tuesday that security forces saved 46 Egyptian Shia from imminent death on Sunday in Giza's Zawyet Abu Musallam village, where sectarian violence took the lives of four Shia.
Angry mobs on Sunday attacked prominent Shia figure Hassan Shehata at his home, where dozens were gathered to celebrate a religious festival. The crowd beat Shehata to death.
In a report issued on Monday, an Arab rights group based in Cairo blamed the Interior Ministry for the incident.
The Arabic Network for Human Rights Information (ANHRI) said that the crisis started a month ago when several preachers in the village incited hatred for the Shia from their perches in local mosques.
"The police was there, but did not take any precautionary measures to preempt any potential attack," the report said.
The Interior Minister said that 50 Shia were besieged in the house on Sunday, adding that the police forces moved quickly to the scene once it received a report of the incident. He claims that the police set free 46 of the besieged and took control of the situation.
Ibrahim described the murders as "heinous crimes," adding that there is no difference between Shia and Sunnis in Egypt. He ruled out the possibility of sectarian conflict between the two in Egypt and stressed that the police search would not stop until the perpetrators of this "regrettable incident" are arrested.
Edited translation from Al-Masry Al-Youm