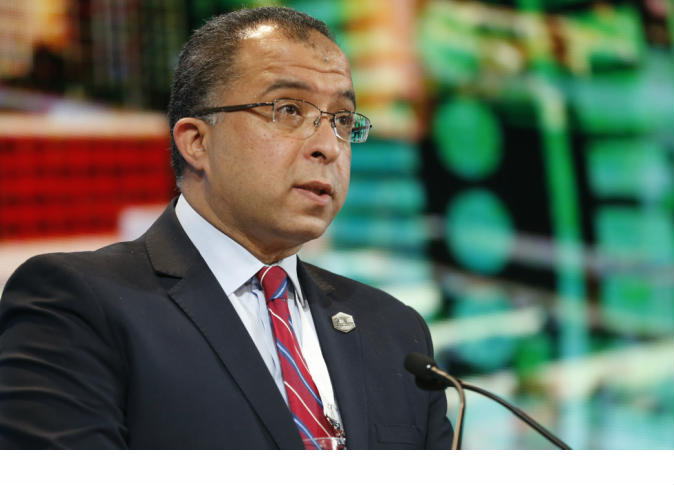 Planning Minister Ashraf al-Araby has announced the cabinet's decision to establish a company that will run the state-owned radio stations, according to the economic daily newspaper Al-Mal.
Araby was quoted as saying on Tuesday that "the new company will be called Nile Radio and will be owned by the Egyptian Radio and Television Union. The company board is currently being formed."
The establishing of the company, according to the minister, comes within a restructuring plan to reduce the losses of the state-run radio stations and TV channels.