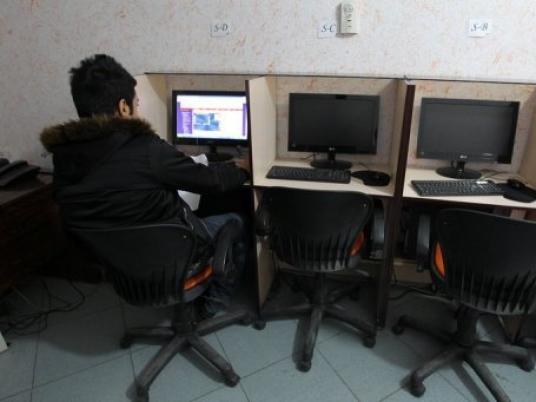 Minister of Telecommunications and Information Technology Hany Mahmoud said blocking pornographic websites would not be easy from a technical perspective, adding that hackers would still be able to access them.
In an interview with the satellite channel Tahrir on Monday, Mahmoud said that he opposes the idea of blocking internet websites, and believes that raising awareness among the young is the correct way to address the issue.
Mahmoud said that several experts have prepared a serious study regarding the issue that will be submitted to the new Parliament for approval.
The State Council Administrative Court declared in May 2009 that the government should ban porn websites.
In February, a Salafi MP representing the Nour Party called for banning internet pornography in Egypt, and in March the government said it was taking steps to completely block adult websites in Egypt, according to Mohamed Salem, who was the minister of telecommunications and information technology at the time.
Edited translation from Al-Masry Al-Youm