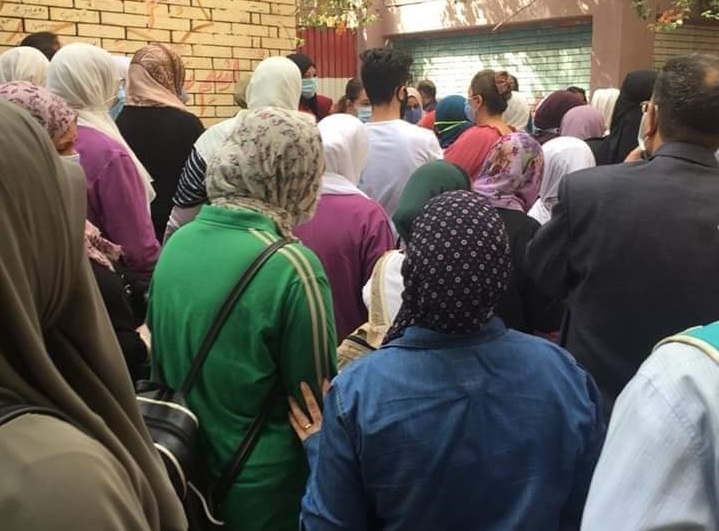 Minister of Higher Education Khaled Abdel Ghaffar announced that the minimum GPA for admission to universities for Thanaweya Amma (high school) students for the first stage is 88.4 percent for the science branch, 80 percent for sports, and 65.7 percent for the literary branch.
Abdel Ghaffar announced that students of the first stage can submit requests until Saturday.

Education and Technical Education Minister Tariq Shawky explained that the results of the 2021 Thanaweya Amma exams will be announced on Tuesday, and the ministry's link for the details of the results, grades of each subject will be available through a link provided by the ministry.
The difficulty of the questions was taken into account during the correction of the high school exams, and not because the ministry did not take into account student complaints about the difficulty of the questions, Shawky assured.
He stressed that 2021 is different from previous years due to the new assessment system.
For the first time the student will know their level in each subject compared to their colleagues nation-wide, and the student will know their weaknesses and strengths in each subject, he said.