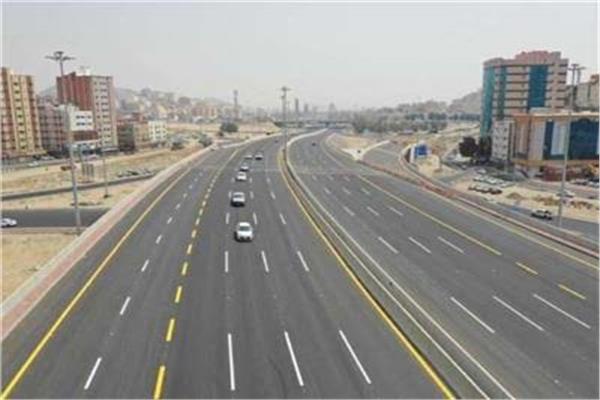 The Head of the General Roads and Bridges Authority Hossam al-Din Mustafa on Sunday announced that mini-buses will no longer be allowed on the Ring Road once expansion work is completed, while frequency buses will be allocated to operate regularly instead.
During a phone interview with "Hadret al-Moatn" TV program on al-Hadth al-Youm TV Channel, Mustafa said that the current expansions of the Ring Road are expected to be completed by the end of December.
The lighting system on the ring road will be modified, Mustafa added, and transport vehicles will only be allowed to move on the Ring Road after midnight hours.
Egypt's Minister of Transport Kamel al-Wazir said in May that construction of bus rapid transit (BRT) lanes on the Ring Road is officially underway.
BRT buses will run for the first time on the Ring Road around Greater Cairo, which is considered the most important traffic axis in Greater Cairo, with nearly 213,000 cars traveling on it each day.
This project will ideally be integrated with the already existing transportation network, and linked with other current and future means of transport such as buses, monorail, metro, railway lines and LRT, he said.