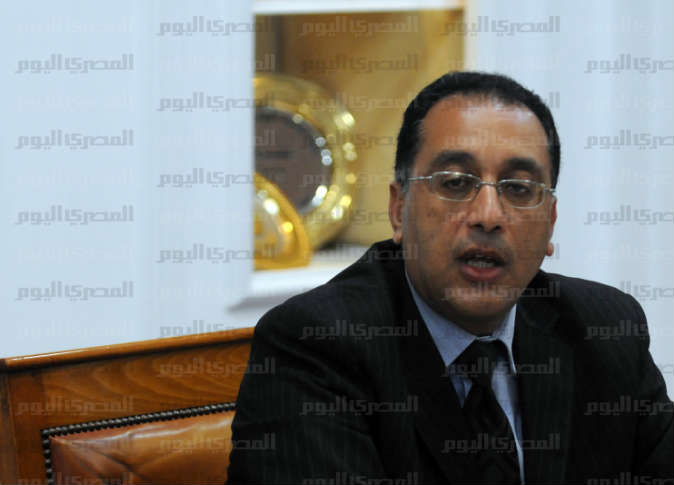 Emirati real estate giant Arabtec has said that negotiations are still ongoing with the Egyptian government for a one-million-home project, a national undertaking celebrated by the government of President Abdel Fattah al-Sisi but lately surrounded with rumors about financial disagreements.
On Thursday, Arabtec said it had not withdrawn from the project, stressing that it is still discussing details of the project's first phase that contains 100,000 housing units.
"This is the fourth confirmation in less than three months that the company is still proceeding with the project. It is a big undertaking that needs much time," a source close to the project told Anadolu Agency.
The Engineering Authority of the Armed Forces (EAAF) signed a protocol with Arabtec in March 2014 for the construction of one million housing units distributed among 13 areas across Egypt, for a total cost of US$40 billion. The presidency decided later in 2014, however, to replace the EAAF with the Housing Ministry.
EAAF chief Kamel al-Wazeer told Al-Masry Al-Youm in March that the project was suspended due to disagreements with Arabtec over terms related to the workforce and materials involved in the project.
Edited translation from Anadolu Agency