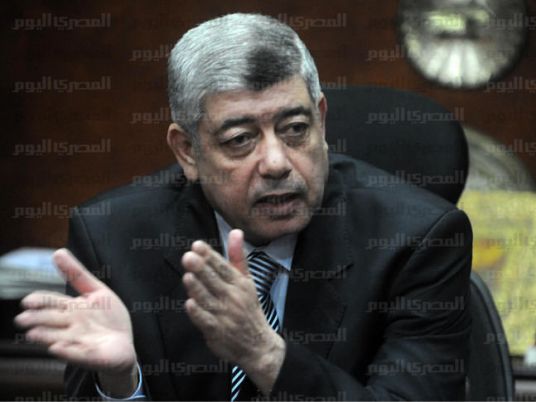 The State Council on Saturday annulled all verdicts issued by the military judiciary against members of the police force, citing an earlier ruling by the Supreme Constitutional Court of the unconstitutionality of military trials of policemen.
The same ruling obliged the Interior Ministry to retry the defendants before civilian courts.
The council's Administrative Court for Presidency Affairs said the constitutional court's ruling enabled defendants to apply for returning to their jobs after they had been laid off due to their prosecution by the military. It added that those defendants had been accused of felonies ranging from bribery to murder, which, it said, requires to retry them before civilian courts so that they do not escape justice.
Edited translation from Al-Masry Al-Youm