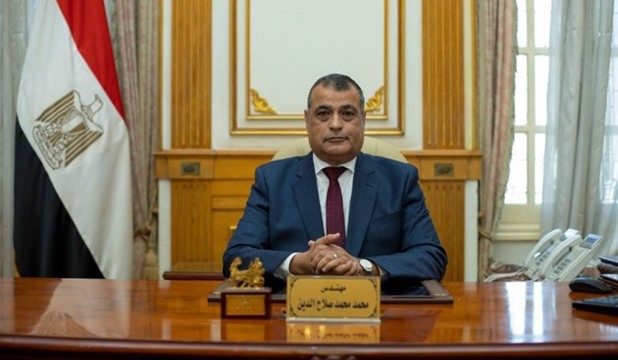 State Minister of Military Production Mohamed Salah accompanied by a number of officials inspected on Thursday Heliopolis Company for Chemical Industries (Factory 81) within the framework of periodical follow-up of all the companies and units affiliated to the Ministry of Military Production.
The company cooperates with other companies to meet the needs and demands of the Armed Forces.
Board Chairman of the company Medhat Shoukry gave a presentation on the activities of the company.
Salah toured the production lines of the military products and the factories that produce and gather ammunition.
During his tour, Salah encouraged the labor in the company, adding that the ministry is always working on continuous development and investing in labor and training them on the latest manufacturing technologies to give the chance to the youth to assume leading positions.
MENA