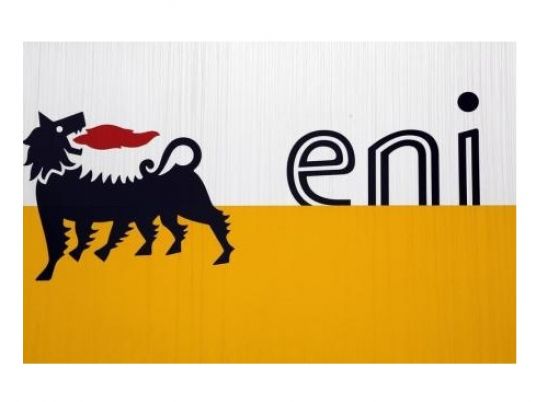 Attackers blew up an oil pipeline in Nigeria's southern Bayelsa state operated by a subsidiary of Italy's Eni on Friday, the Nigeria Security and Civil Defence Corps (NSDC) said.
Nobody has claimed responsibility for the blast, the latest in a spate of attacks on oil and gas facilities in the OPEC member's Niger Delta region over the last few months which have pushed oil production to 30-year lows.
The attack took place at Lasukugbene, said spokesman Desmond Agwu. "There was a blast (on the) pipeline and my men were exchanging fire with some of the hoodlums," he said.
Eni, which operates in Nigeria through its subsidiary Nigerian Agip Oil Company, could not be reached for immediate comment.
Petroleum Ministry sources said in late June that a month-long truce had been agreed with militants but a group called the Niger Delta Avengers, which has carried out most of the attacks, said it did not "remember" agreeing to a ceasefire.
The Avengers have claimed responsibility for at least five attacks since Sunday, after around two weeks in which none occurred.