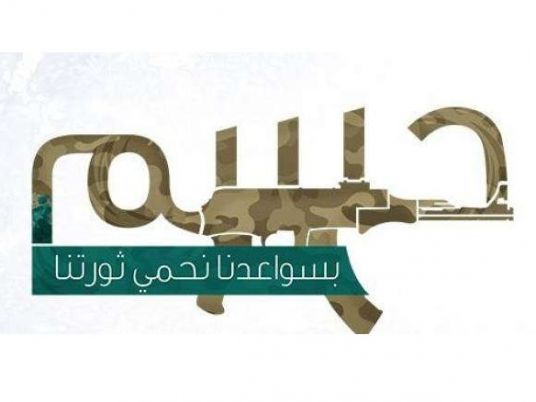 A militant group in Egypt that is suspected of links to the banned Muslim Brotherhood has claimed responsibility for Sunday's deadly roadside bombing in Cairo.
Authorities say the explosion in the Egyptian capital's upscale suburb of Maadi, home to many foreigners and diplomats, was remotely detonated. One police officer was killed and four others were wounded.
The Hasm militant group said in a statement released on Monday that "members of the security forces are legitimate targets" since they have shed "the blood of peaceful demonstrators."
The statement added that the bombing was also a protest against parliament's decision to transfer two Red Sea islands to Saudi Arabia. Hasm accused the government of "selling the homeland."
The group has previously claimed several smaller attacks, mainly targeting policemen.