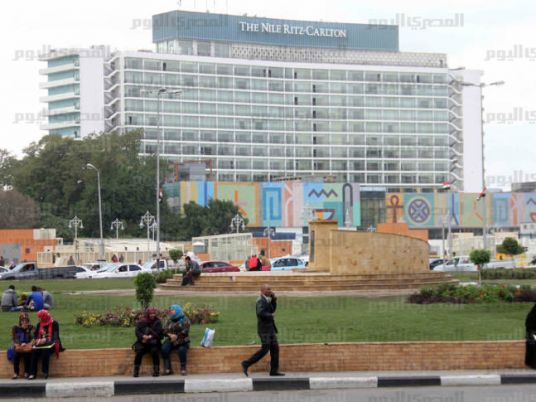 According to the Egyptian Meteorological Authority (EMA), mild spring weather is expected on Thursday on the North Coast and in central Egypt, whereas moderate weather will prevail in Upper Egypt during the day, very cold at night.
Low and medium-level clouds are expected in the North, likely accompanied by light rains.
Mist is expected on the Noth Coast, in Lower Egypt, Cairo, and Suez Canal cities, affecting visibility.
Winds will be mostly northwesterly and will range between light and moderate. In the Gulf of Suez and the Red Sea the winds might affect navigation.
According to the EMA website, temperature in Cairo will reach 23C during the day on Thursday, and 13C at night, in Marsa Alam 26C during the day and 16C at night, in Hurghada 29C during the day and 15C at night, in Sharm al-Sheikh 28C during the day and 19C at night, in Luxor 30C during the day and 12C at night, and in Aswan 31C during the day and 15C at night.