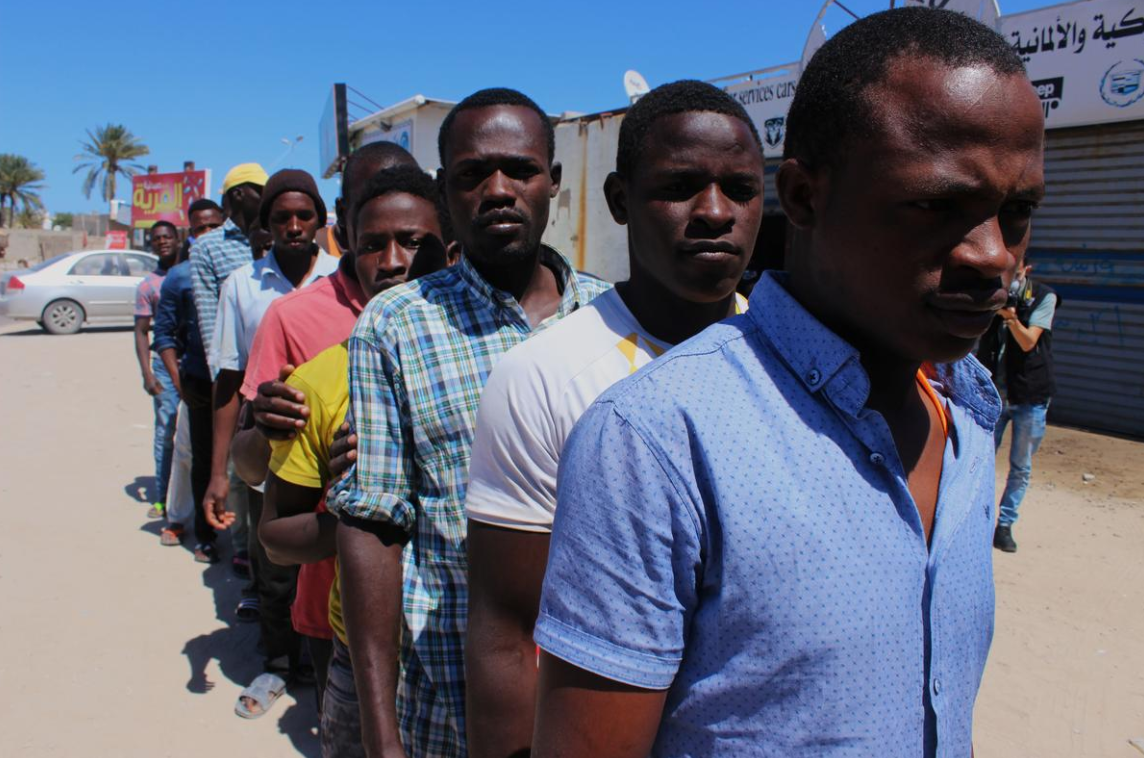 Social Solidarity Minister Nevine al-Kabbaj said migration is a human right as long as people can migrate in a safe, orderly and dignified manner in line with international law
The minister, who is also deputy president of the Egyptian Red Crescent Society, made her remarks on Tuesday during her participation at a conference organized by the International Organization for Migration (IOM) and the International Federation of Red Cross and Red Crescent Societies (IFRC) to enhance dialogue on climate action in the presence of officials from different international organizations.
She lauded great efforts exerted by the IOM and the IFRC to help in countering disasters and crises and responding to health and social emergencies.
The Middle East and North Africa region hosts more than 40 million migrants and 11 million internally displaced people, the minister said, stressing that the negative impacts of the climate change have contributed to doubling the numbers of migrants and refugees.