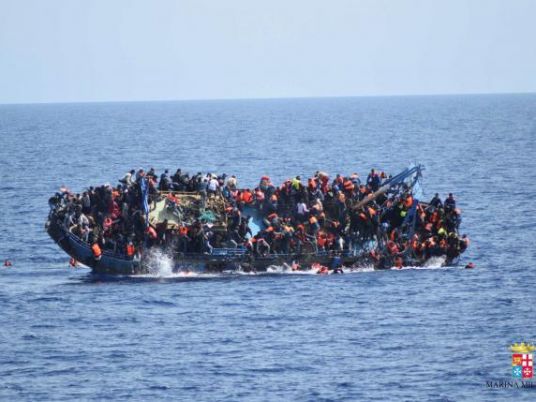 A boat carrying around 600 migrants has capsized off the Egyptian coast, killing at least 29 people, security sources and local officials told Reuters on Wednesday.
"An illegal migration boat has capsized off the coast of Kafr al-Sheiklh carrying 600 migrants in the largest illegal migration operation through the Kafr al-Sheikh coast so far," state news agency MENA quoted a local official as saying.
Rescue workers have saved 150 people, MENA said. The boat was carrying Egyptian, Syrian, and African migrants, security sources told Reuters.