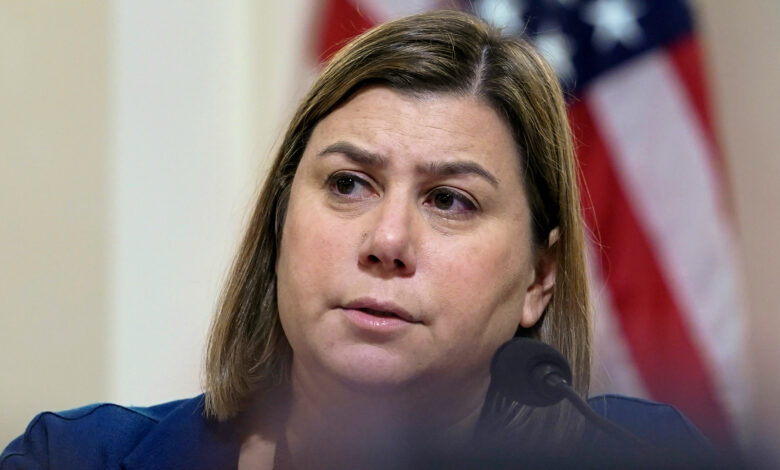 Federal and state lawmakers in Michigan on Sunday recognized the US military's role in the takedown of an airborne object over Lake Huron
earlier in the day.
"The object has been downed by pilots from the US Air Force and National Guard. Great work by all who carried out this mission both in the air and back at headquarters. We're all interested in exactly what this object was and it's purpose," Democratic Rep. Elissa Slotkin said in a tweet.
The Pentagon confirmed Sunday that an F-16 fighter jet shot down the airborne object over Lake Huron in the afternoon.
"I've been in contact with DOD regarding operations across the Great Lakes region today. The US military has decommissioned another 'object' over Lake Huron. I appreciate the decisive action by our fighter pilots. The American people deserve far more answers than we have," Republican Rep. Jack Bergman tweeted.
Michigan's Democratic governor, Gretchen Whitmer, also addressed the operation Sunday, tweeting, "Our national security and safety is always a top priority. I've been in contact with the federal government and our partners who were tracking an object near our airspace. I'm glad to report it has been swiftly, safely, and securely taken down."
"The @MINationalGuard stands ready," Whitmer added.
The downed object marks the third one shot over North American airspace by the US military in as many days, and the fourth in just over a week.