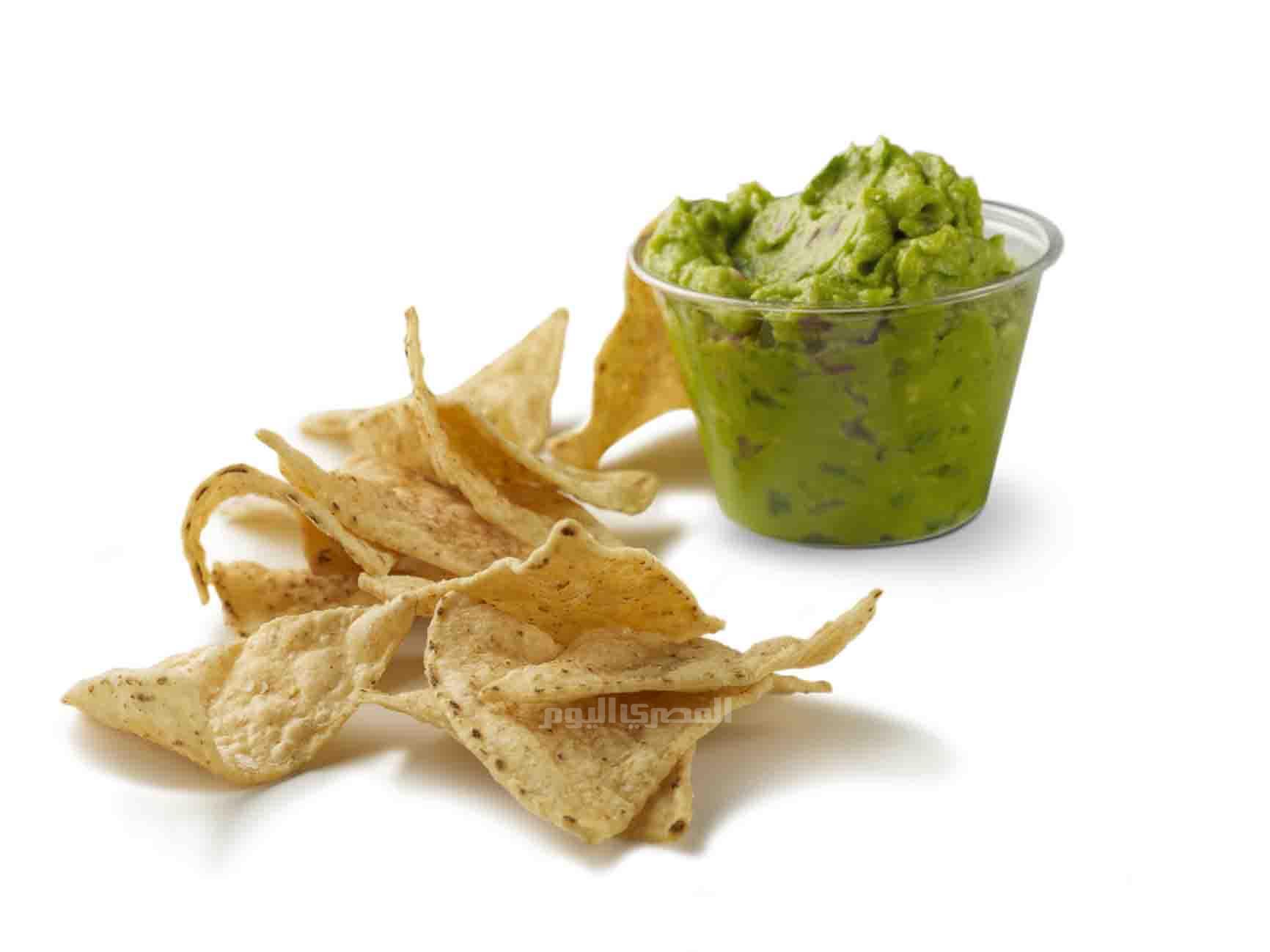 Imagine a night at home with a good movie and some even better company — do you order Chinese, spring for Indian? No! Good Mexican delivery is now available from Gringo's Burrito Grill! The "delivery-only" joint opened in Maadi recently and despite strong competition from a number of Tex Mex restaurants around town, Gringo's simple menu and no-nonsense focus on Mexican food seems to be working.
The menu is straight forward — burritos, quesadillas and "los sides" — and the variety lies in the way you take your quesadilla or burrito. We tried the Gringo quesadilla with chicken and got an extra side of guacamole for dipping and the burrito bowl with steak.
Gringo's quesadilla is fabulous — melty and scrumptious with a nice mix of flavors from the roasted peppers and onions. The burrito bowl was a bit of a disappointment; the meat was a little tough but the bowl was salvaged by a great selection of toppings (like guacamole). If it hasn't already become clear, the guacamole is great — it is chunky, with little bits of avocado, giving it this homemade authentic taste.
Gringo's makes two kinds of their own tortilla chips, one crunchy and triangular and the other multicolored and softer. Both are very tasty and work well with the sour cream, guacamole and bean-tomato mixture that comes with certain orders.
Nothing seemed particularly spicy except one of the toppings on the burrito bowl — I would suggest that a burrito order be made in a burrito rather than the bowl and definitely recommend chicken over steak.
Gringo's prices are refreshingly reasonable — the Gringo quesadilla with chicken, burrito bowl with steak and a side of guacamole came to 88 LE. For more price particulars, check out their menu.
Gringo's will deliver whatever you like anywhere in Maadi, but if you're going to get them to head out of the little residential haven, you will have to deal with a minimum charge. The food arrives in good time and is packaged well — plastic for cold and foil for hot (which eases the mind about chemicals from plastic entering your food). We found the ordering process simple and friendly and the delivery representative polite and prepared with change!
Tel: 010-204-66887