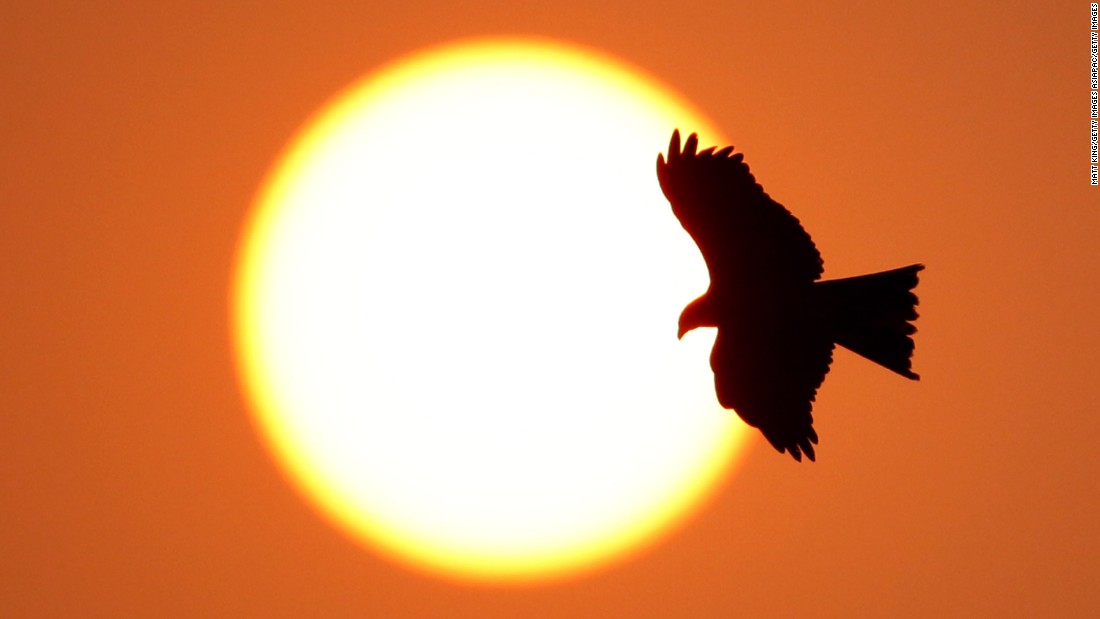 The Egyptian Meteorological Authority (EMA) warned of very hot weather and of high humidity levels on Friday and Saturday across Egypt.
Very hot weather will prevail amid high humidity levels of up to 75-85 at night.
Humidity will be between 25-30 in Greater Cairo and Lower Egypt on Friday.
The country is witnessing a temporary rise in temperatures in areas from the north of the country to Greater Cairo, Lower Egypt and northern Upper Egypt, with values ​​ranging between and 2C 3C.
Meteorologists attribute the heat wave to air masses coming from the Mediterranean, which lead to high humidity levels and a greater heat.
Active wind is predicted on Friday and Saturday, especially in the evening, in some areas, including Greater Cairo, Lower Egypt, the western coasts, South Sinai and northern Upper Egypt, which will reduce the feeling of high temperatures and humidity.
Meteorologists are appealing to citizens to wear head protectors while outside of the house, to drink water continuously, and to wear light-coloured cotton clothes to avoid feeling the moisture levels.
Maximum temperatures predicted on Friday:
Greater Cairo 37C
Alexandria 32C
Matrouh 30C
Sohag 39C
Qena 39C
Aswan 41C
Maximum temperatures predicted on Saturday:
Cairo and Lower Egypt 35C
Northern Coast 30C
South Sinai 39C
Northern Upper Egypt 38C
Southern Upper Egypt 43C
Edited translation from Al-Masry Al-Youm