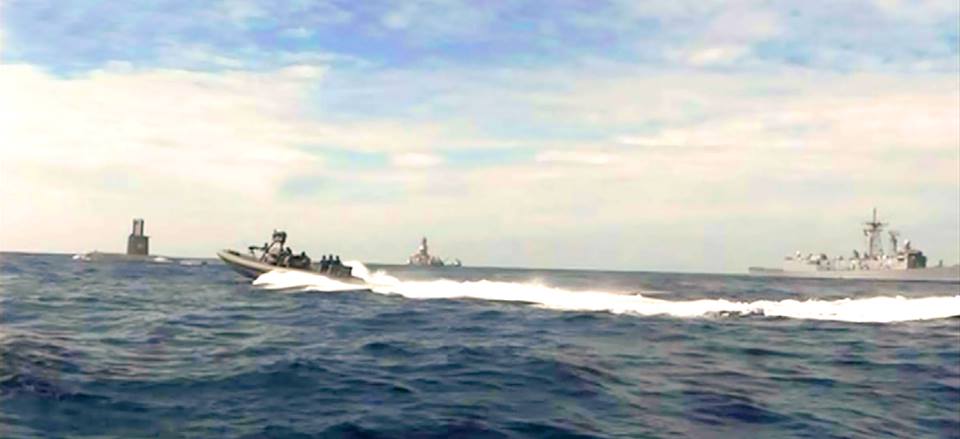 Chairman of the Meteorological Authority Ahmed Abdelaal warned of active westerly to southwesterly winds in all parts of Egypt on Sunday.
Winds may be accompanied by sand and dust in some areas, affecting visibility.
Windy weather will increase the feeling of cold temperatures and lead to disrupting maritime navigation in the Mediterranean and Red seas.
The country is expected to witness a relative calm in the wind speeds on Monday, before resuming activity again on Tuesday and Wednesday, accompanied by a significant drop in temperatures by between 3 to 4 degrees Celsius, Abdelaal told Al-Ahram portal.
Abdelaal predicted cold weather to continue across Egypt's northern parts during daylight hours, while it will be warmer in southern Upper Egypt, growing very cold by night in all parts.
Frost is also expected to accumulate on plants in central Sinai and northern Upper Egypt in the early hours of the morning.
Low and medium-level clouds are expected to increase in the northern parts of the country, accompanied by rainfall on the North Coast and parts of Lower Egypt.
Abdelaal advised citizens to wear winter clothing and to drive quietly on highways due to low visibility during rain.
Temperatures predicted for the following cities on Saturday are 22C in Cairo, 21C in Alexandria, 26C in Qena, 26C in Luxor, and 27C in Aswan.