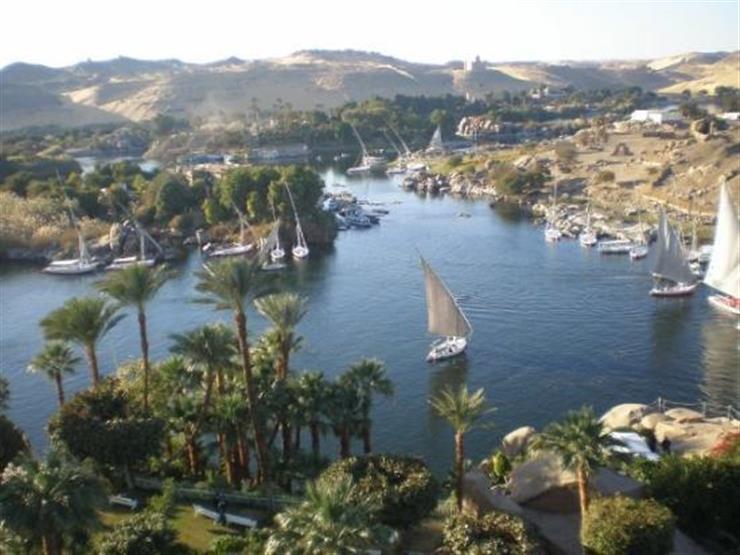 Manar Ghanem, a member of the Egyptian Meteorological Authority's media center, warned of the weather fluctuations and instability in the coming days.
Ghanem said during in phone call to the "Men Masr" (From Egypt) program presented by Amr Khalil, on the cbc channel that as of Saturday a decrease in weather temperatures is expected, so that temperature will be lower than the normal rates during this time of the year.
She added the expected maximum temperature on Friday is 32C, while on Saturday it will go down to 27C.
Citizens will experience the feeling of the spring weather during the daytime on Saturday and Sunday.
At night it will get cooler as Egypt will be affected by air masses coming from neighboring countries.
Air masses coming from the south will be  hot and will lead to a rise in temperatures: while the air masses coming from the north will be subsequently colder  leading to a quick  drop in temperatures, she explained.
Edited translation from Al-Masry Al-Youm