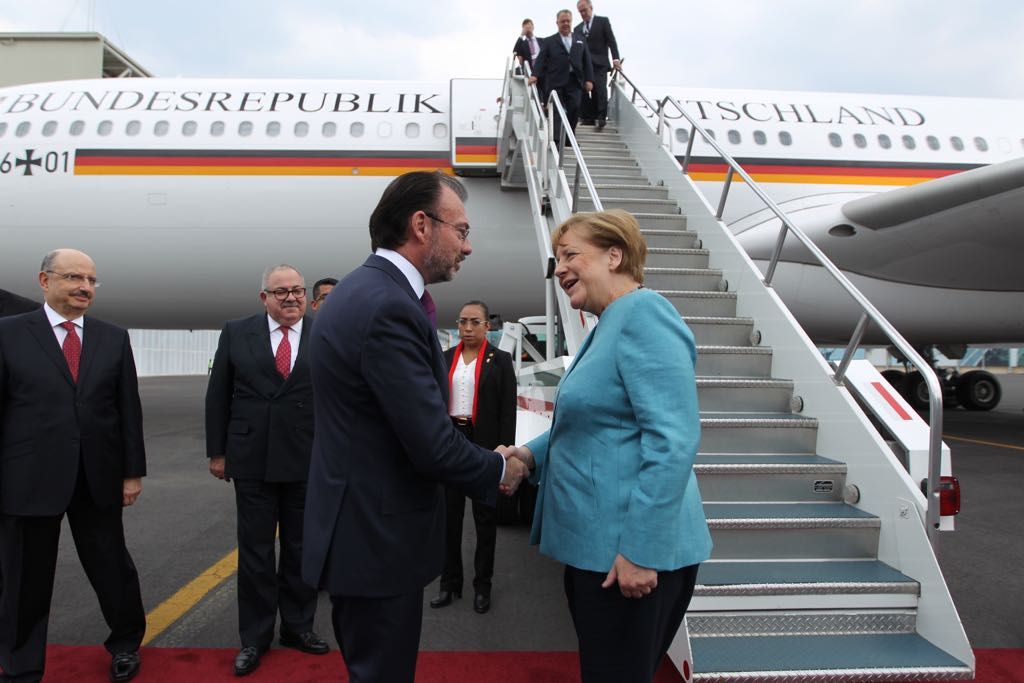 "We have to see that the political solution of conflicts … such as the situation in Syria, such as the situation in Libya or the situation in Iraq, won't happen if certain players are no longer even included in the conversation, and that includes Qatar, it includes Turkey, it includes Iran," she said.
Merkel said she wanted the balance of power to be maintained "sensibly" in the region, and that combating terrorism would be on the agenda when G20 leaders meet next month in Hamburg.
U.S. President Donald Trump on Friday accused Qatar of being a "high-level" sponsor of terrorism, potentially hindering the U.S. Department of State's efforts to ease heightening tensions and a blockade of the Gulf nation by Arab states and others.
Arab states tightened their squeeze on Qatar by putting dozens of figures with links to the country on terrorism blacklists, while its ally, Turkey, rushed to its side with plans to send troops.
The Pentagon said the blockade was hindering U.S. ability to plan for long-term operations in the region. Al Udeid Air Base in Qatar is home to more than 11,000 U.S. and coalition forces and an important base for the fight against Islamic State. It is the U.S. Air Force's largest base in the region.
U.S. Secretary of State Rex Tillerson said he expected all parties to find a resolution.
Reporting by Andreas Rinke and Dave Graham; Editing by Clarence Fernandez & Shri Navaratnam; Reuters