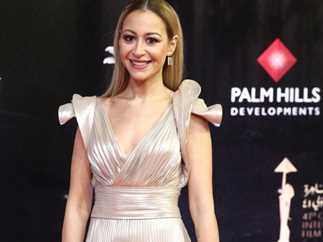 On Wednesday, the Public Prosecution referred actress Menna Shalaby to the criminal trial over the possession of  hashish products with the intention of abuse.
The Public Prosecution established evidence  from the testimony of five witnesses of the incident,.
The findings of police investigations along with recordings produced at the place where she was arrested.
These confirm her intention and also there is chemical laboratory examination of the seizures found in their possession.
The Public Prosecution listened to the testimony of five workers at Cairo International Airport, which concluded that the examination of the accused's bags with an x-ray machine during the completion of the customs procedures showed illegal  organic condensates. 
After the bags were Shalaby was subsequently arrested.