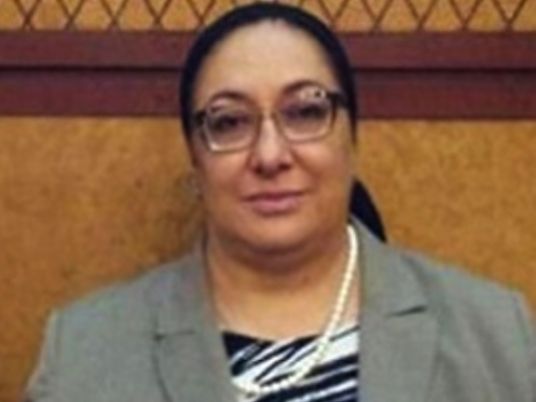 The Health Ministry is facing a shortage in swine flu vaccinations that has prompted several medics at the national ambulance service to threaten not to handle infected cases until they are immunized, Al-Masry Al-Youm reports.
An official ministry source told Al-Masry Al-Youm that Minister Maha al-Rabbat had directed the ministry's purchase department to complete vaccine orders to vaccinate workers, but the instructions had not been carried out as more deaths from the H1N1 virus have been announced over the past few days.
The source added that several medics voiced fears for their own safety as they handle several cases, expressing anger for not having received the vaccinations, which, they say, makes them vulnerable to infection.
A number of medics, who asked not to be named, said they might protest the shortage and abstain from handling infected cases.
They noted that ambulance service chief, Ahmed al-Ansari, had promised them that the drugs would be given out soon.
The ministry's spokesperson, Ahmed Kamel, said the ministry had vaccinated 80,000 doctors and nurses at its chest and fever hospitals against the H1N1 virus.
He added that medical teams sent across the republic had not detected any epidemics, arguing that only individual cases have been declared.
Kamel reiterated the ministry's assurances that Egypt is still bird flu-free, and that the latest case discovered was in April 2013.
Minister Maha al-Rabbat said in a news conference on Thursday that all the data provided by the ministry concerning swine flu infections are accurate and are always double-checked before declaration.
She denied allegations that the ministry has been imposing a media blackout on developments concerning the virus.
Edited translation from Al-Masry Al-Youm