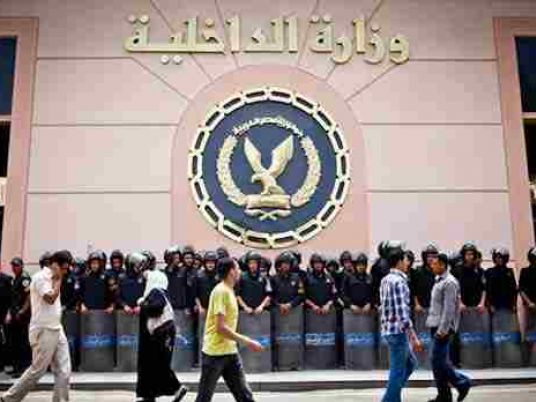 The Interior Ministry has issued a statement on the death on Tuesday of a medical student at a brothel in Nasr City, saying that he died after jumping from a balcony to escape capture in a police raid.
The death of Ahmed M.K., a 21-year old medical student at Ain Shams University, sparked controversy on social networking websites over the past few days, with some claiming that he had been killed by police while in custody.
According to the ministry's statement on Thursday, the student was among those found during a raid on a brothel in Nasr City, and he attempted to escape by jumping from a balcony along with a woman called Esraa H.M., 24. Esraa suffered from fractures and injuries to various parts of her body, the statement added.
Esraa confessed to jumping from the balcony for fear of arrest, according to the ministry, while a clothes trader called M.A. was an eyewitness to the jumping incident
In discussions on social media, however, some alleged that Ahmed had died as a result of torture by police after his arrest. Others dismissed the idea that he had been found at a brothel, insisting that he would never visit such an establishment, being a respectable and hard-working man.
A total of six suspects were arrested during the raid, according to the ministry statement. The prosecutor has ordered the detention of the suspects for four days pending investigations.
Ahmed was previously sentenced in absentia to two years in prison by a misdemeanors court, said the ministry, although no details were given of his alleged crimes.