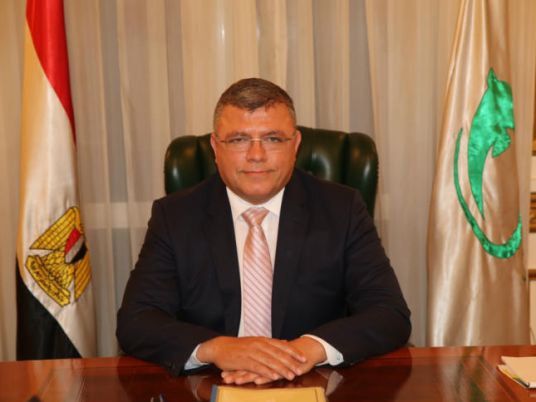 Communication and Information Technology Ministry has denied reports stating that Assistant Minister Khaled Sherif is engaged in private business with cell phone service companies, adding that public employees are banned from that based on the law.
A report by Al-Masry Al-Youm had pointed that Sheriff, recently appointed as assistant by Communication Minister Khaled Negm, works for CEQUENS, a company that provides logistical services to mobile phone operators, according to the newspaper.
The paper's report followed the removal of Mohamed al-Nawawy as CEO of Telecom Egypt, the 80-percent government-owned operator of landline phone services and the primary controller of internet infrastructure.
The paper said Sherif had directed Nawawy to cut down prices for cell phone companies using TE's internet infrastructure, a request turned down by Nawawy, which, according to the paper's report, led to his removal.
To the MCIT's denial,
Al-Masry Al-Youm
said it had obtained its information from CEQUENS's
website
, which included Sherif as a founder and a "current" officer, coupled with his address in Egypt.
The newspaper quoted the company's website as noting that Vodafone and Mobinil as among its partners.
It also pointed that the information is supported by the company's
UK
commercial registration.
Edited translation from Al-Masry Al-Youm