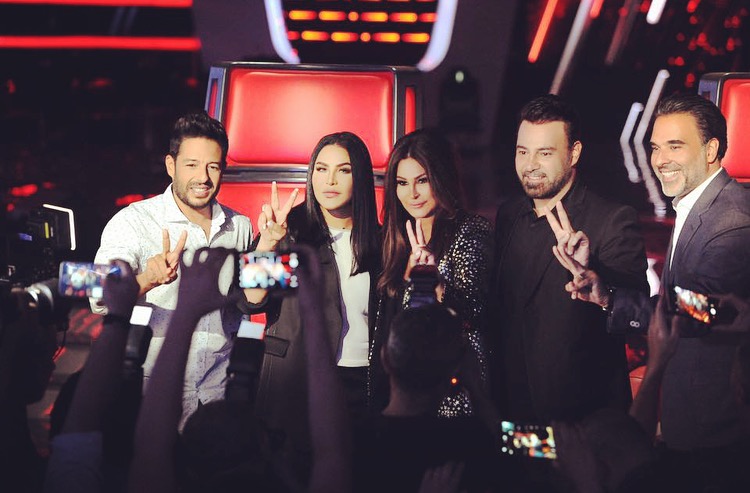 The official MBC channel spokesman Mazen Hayek announced in a press conference, on Wednesday evening, the start of shooting for the fourth season of the Arab version of "The Voice".
Hayek also announced that Iraqi singer Kazem al-Saher, Egyptian singer Shereen and Tunisian singer Saber al-Rebaee will not be part of the fourth season's coaches' committee. The only remaining coach from last year's season will be Lebanese singer Assi al-Helani.
New coaches include Emirati singer Ahlam, Egyptian singer Hamaki and Lebanese singer Elissa.
Saher and Shereen as well as Lebanese singer Nancy Ajram will remain coaches in "The Voice Kids" second season, according to Hayek.
Elissa expressed her excitement over being a coach for the first time, expecting it to be a different experience as she previously participated as a jury, not a coach.
"In my opinion, the Voice program is one of the most important talent programs around the world today, so my responsibility will inevitably be doubled," Elissa said at the conference.
Elissa said that the chemistry between trainers is real and that her happiness was doubled when she learned of Ahlam's participation in the program.
Hamaki said every coach in the program belongs to a different singing school, adding that this diversity is important and required to benefit the contestants.
"One of the main reasons for my participation in the program is my desire to train the participants and thus to highlight my ability as a trainer, after I have already been tested on the jury," said Ahlam, adding that she also aims to highlight the talents of participants and enhance them.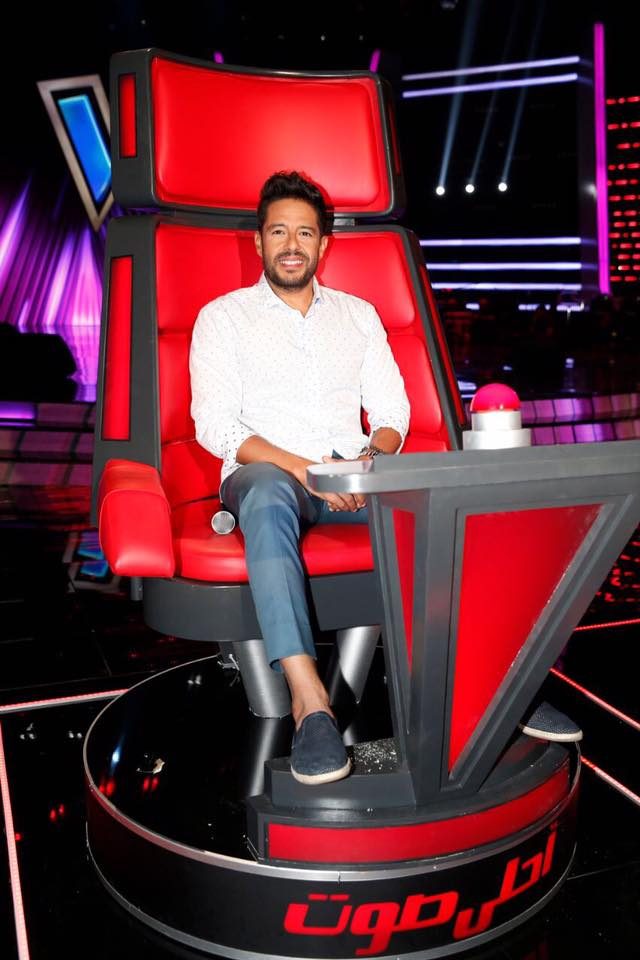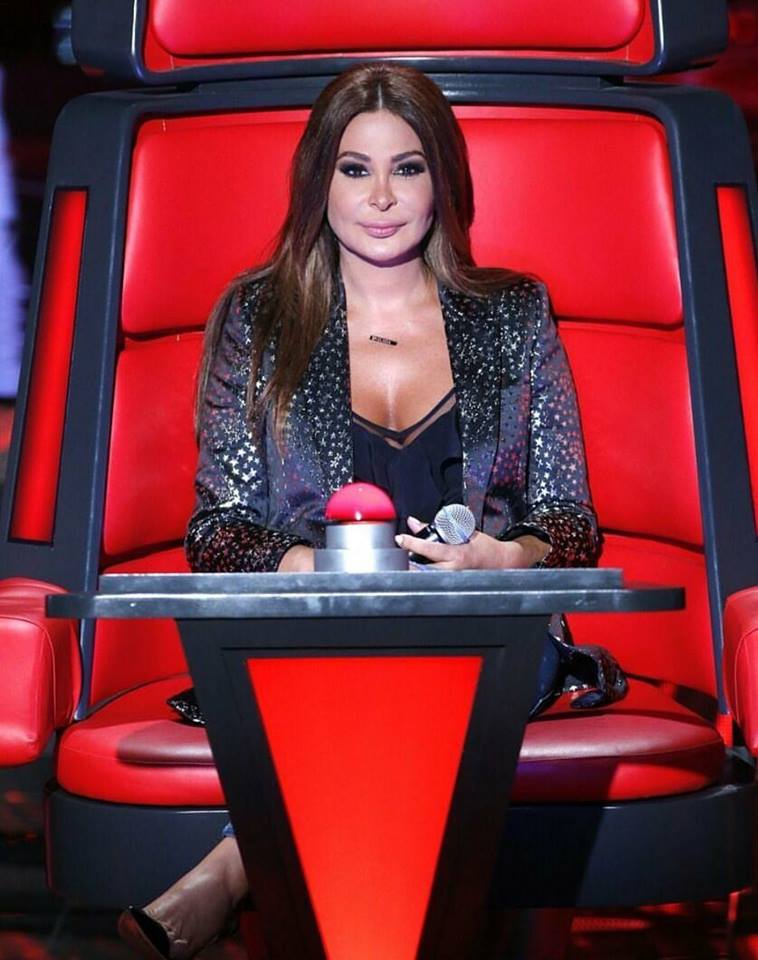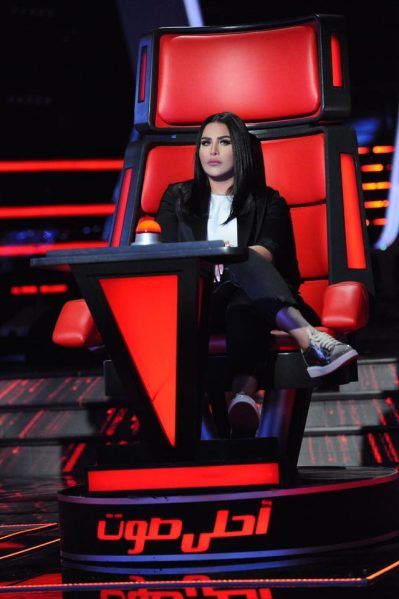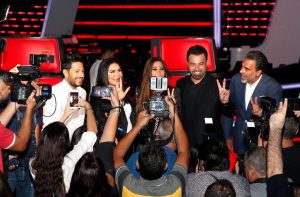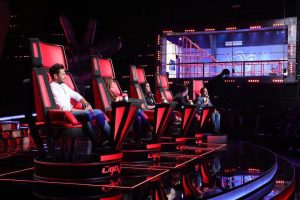 Edited Translation from Al-Masry Al-Youm