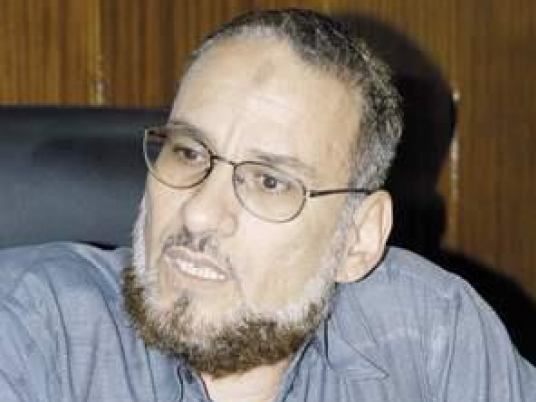 The campaigns organized by the Muslim Brotherhood against the Salafi al-Nour Party had a negative effect on the party's popularity ahead of parliamentary elections, said researcher on Islamic movements Kamal Habib in an interview with Al-Masry Al-Youm Wednesday.
Al-Nour Party lost a large segment of the Salafi movement because it did not stick to its ethical and moral principles, which was unexpected by many of its supporters, according to Habib.
Al-Nour Party's popularity declined as well as part of the public's general disinterest in the elections, Habib mentioned.
Divisions in the Salafi movement and distrust in the party due to its double-standard discourse, which uses religion without having real reform platforms, had a negative impact on al-Nour Party's popularity, Habib added.
Campaigns by civilian forces against religious parties has also affected the party, he said.

Habib said the al-Nour Party will continue on the political scene as a weak party and will have a weak representation in the upcoming Parliament.

Edited translation from Al-Masry Al-Youm