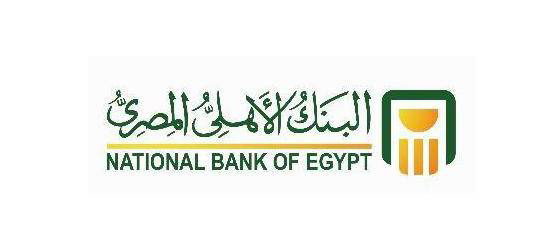 Founder of the Mastaba Center for Egyptian Folk Music Zakaria Ibrahim said Upper Egypt's Mazamir al-Nil band will hold a concert at al-Damma Theater in Cairo's Abdein area Thursday evening.
The band, which uses instruments like the fiddle, the Arghul, the oboe and others, represents the folk music of Upper Egypt, said Ibrahim. Performers will be dancing Upper Egyptian dances to the music.
The themes of the songs reflect Upper Egyptian identity, including romantic love and love of nature, the Nile River and land.
Mazamir band gives concerts in Upper Egypt, especially in Sohag and Assiut, and is one of the bands sponsored by Mastaba Center.
Edited translation from Al-Masry Al-Youm