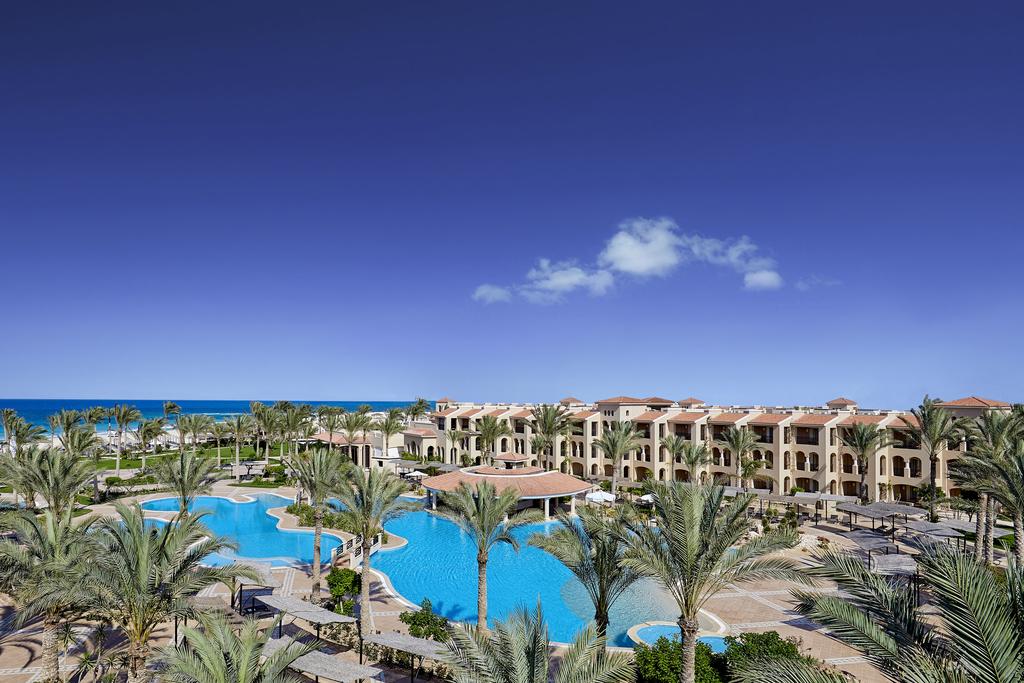 As the summer season begins, Matrouh International Airport announced receiving, with flowers and chocolates, its first tourist group of 2021, coming from Bucharest, Romania.
The group came aboard a charter flight to explore Matrouh's tourist attractions. The group includes Romanian tourism company officials, who organized the trip alongside Egyptian companies. 
Shortly after arriving at the airport, the group was greeted by Egypt's Preventive Medicine Department.
Department officials emphasized the need to wear masks, use disinfectants, adhere to social distancing, and follow other precautionary measures.
The medical team provided the tourist group with advice and information about the coronavirus. 
The Governor of Matrouh, Major General Khaled Shuaib, received the 29 tourists warmly, welcoming them to his city.
Airport officials gifted the tourists with flowers and chocolate, welcoming them to the land of Egypt in general and Matrouh in particular.
The General Administration of Tourism and Resorts also presented the group with roses and brochures of Egypt's most famous tourist and archaeological attractions in the cities of the Matrouh Governorate.
Shuaib said that the group has a special schedule that will take them to the area's most famous beaches and the neighboring cities of al-Alamein and Siwa.
He added that more groups are expected soon, especially from Ukraine and Italy.