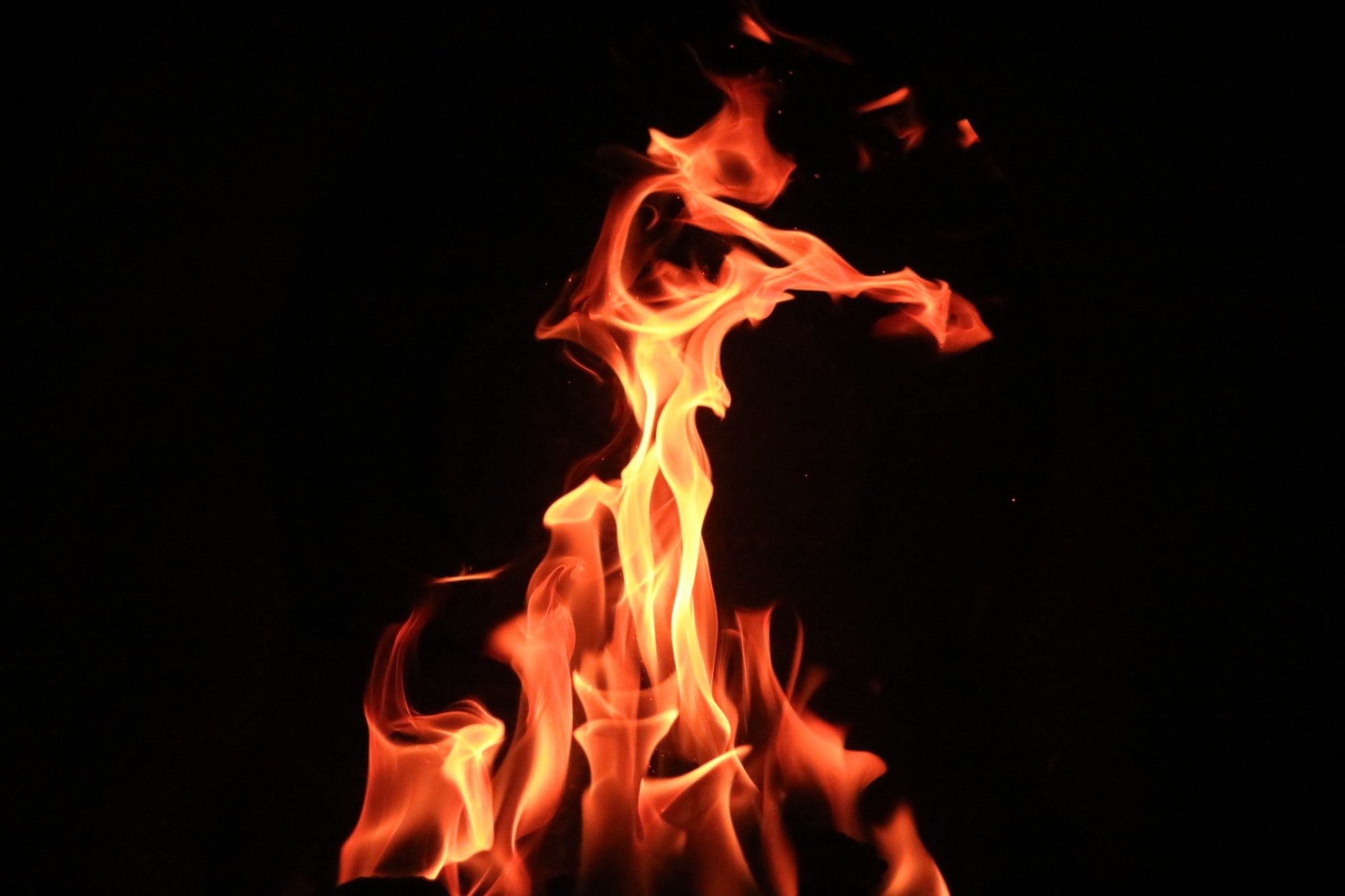 A massive fire erupted in a Cairo parking lot in the Dar al-Salam neighborhood, devouring 13 cars and ten tuk-tuks according to the "al-Shorouk" news website.

Ambulances were dispatched to put out the fire.
Deputy Governor of Southern Cairo Jihan Abdel Moneim visited the scene of the incident to uncover the circumstances of the fire and follow up on measures taken.

Inspections discovered that a car had been loaded with gas cylinders. The fire burned down a wooden room in the parking lot, and 81 gas cylinders were seized once prosecutors took over investigation.