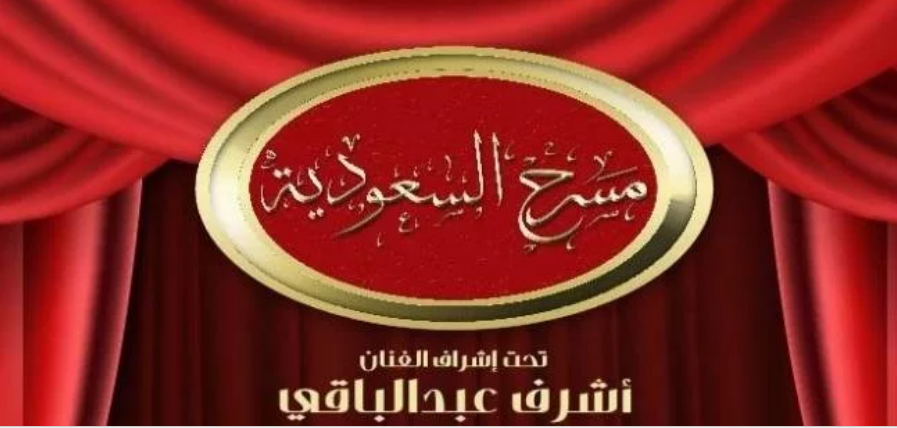 'Masrah Al-Saudia' (Saudi Theatre) will launch its first two performance titled 'Dunya Al-Alaab' (A world of Toys) and 'Mamnu Dokhool Al-Sittat (Women Not Allowed) on April 5 at the Sharbatly Theater, Jedda, in an experience parodying the wildly popular Egyptian show 'Masrah Masr' (Egypt's Theater).
The Masrah Al Saudia crew was trained and supervised by Masrah Masr star Ashraf Abdel Baki, and is funded by Prince Abdullah Bin Badr, vice-prince of Mecca, as well as the Ministry of Culture and Media. The performance is produced by Sadek al-Sabbah.
The performance includes 50 young actors and actresses, who were chosen out of a huge pool based on many factors, most notably their improvisation abilities. The actors were then trained by Abdel Baki for four months.
The actors were then divided into two groups of 25. The first group will be presenting 'Dunya Al-Alaab', while the second batch will take part in Mamnu Dokhool Al-Sittat.
Tickets have been priced to be accessible for Saudi citizens, ranging between 30-50 Saudi Ryials. The performances will take place during the weekends (Thursday to Saturday) and the first season will continue to until May 13.
Masrah Al-Saudia is an initiative by the Youth Council in Mecca, aiming to provide citizens with a creative and entertaining environment that does impede on the Kingdom's religious rules. This is done through purposeful works which discuss problems faced by society. The show comes at a time where Saudi Arabia is witnessing greater individual freedoms under Saudi Crown Prince Mohamed Bin Salman. The country is currently building the first Opera House in its history, and has just hosted a concert featuring Egyptian superstar Tamer Hosny. The country also lifted, in December, a 25-year-ban on cinemas.
This is not the first cooperation between Abdel Baki and #Sabbah. The two worked together before on 10 seasons of the sitcom 'Ragel wa 6 Settat' (A Man and Six Women), as well four seasons of Masrah Masr.