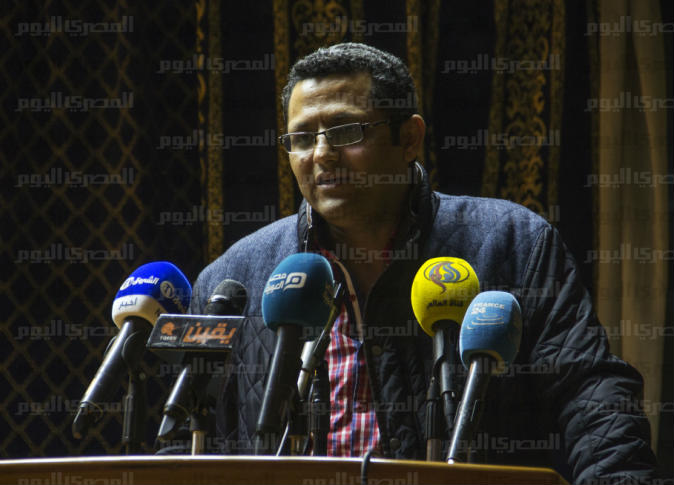 Masr al-Arabia news website managing editor was released Friday on bail, said the website's editor-in-chief Adel Sabry.
Sabry said the journalist was arrested on charges of inciting protests, as part of a crackdown conducted by the police ahead of the January 25 Revolution anniversary.
The police seized two computers belonging to the website. They found on the computers a list with the numbers and names of MPs and another that contained an interview with one of the dismissed workers of Petrotrade Company.
Head of the Journalists' Syndicate Freedoms Committee Khaled al-Balshy condemned the police's storming into the website's headquarters and the arrest of the journalist, describing the incident as a "violation to and an assault on the freedom of press".
"What happened this time has no justification, especially that the website had been previously subjected to a similar incident," he mentioned.
Balshy added that the attack was incomprehensible and should be confronted.
Edited translation from Al-Masry Al-Youm