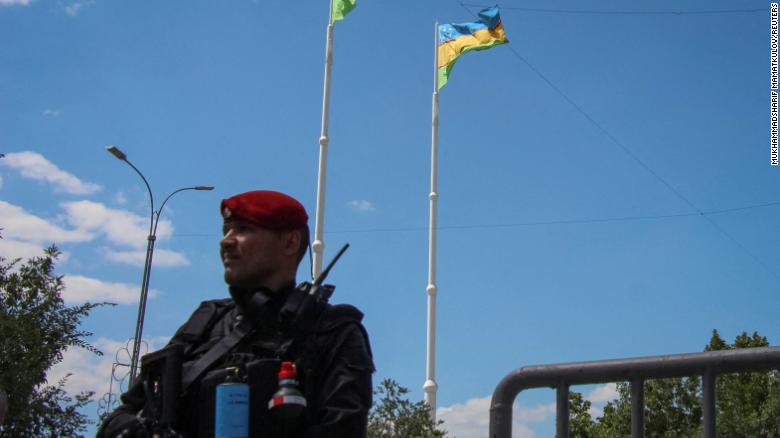 International Cooperation Minister Rania al-Mashat asserted the importance of strong, deep and profound relations binding Egypt and Uzbekistan.
She said it is important to go ahead with further expanding cooperation at all levels and on all fronts serving the interests of both countries.
During a meeting with Uzbek Deputy Prime Minister Jamshid Khodjaev and Minister of Investment, Industry, and Trade Laziz Kudratov on Monday, Mashat stressed keenness on holding the seventh session of the Joint Egyptian-Uzbek Committee for Economic, Scientific and Technical Cooperation this year, which aims to strengthen bilateral ties.
Mashat, meanwhile, reviewed the role her ministry plays to boost and develop economic relations between Egypt and bilateral and multilateral development partners through the framework of international cooperation, developmental financing and joint commissions.