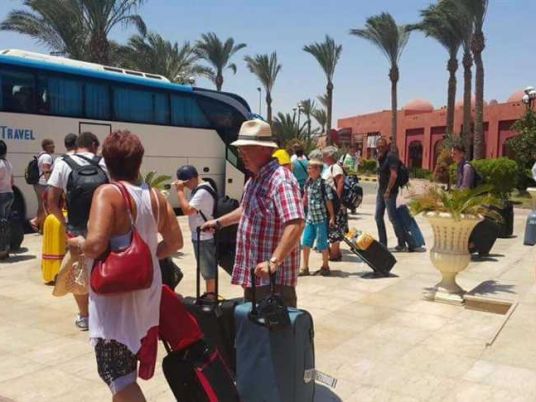 The Marsa Alam International Airport has received 99 tourist flights coming from 11 European countries this week until next Friday.
According to the operating schedule of flights announced at Marsa Alam International Airport, these flights carry about 20,000 European tourists in total.
Red Sea Tourism Expert Atef Othman said that the flights are from Italy, Germany, Czech Republic, Poland, Belgium, the Netherlands, Switzerland, Luxembourg, Hungary, Lithuania and Austria.
Othman added that hotels and tourist resorts are witnessing a boom coinciding with the high rate of air traffic arriving at Marsa Alam Airport from European tourist markets, especially Germany, Italy, Poland and Czech Republic, which are the highest in arriving to the beaches of Marsa Alam.