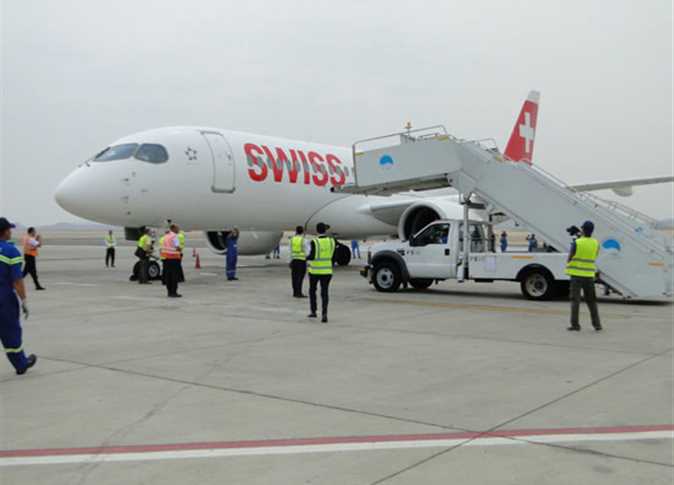 Marsa Alam International Airport received on Thursday Swiss International Air Lines' first flight from Geneva after commencing the operation of Geneva-Marsa Alam flights as part of Egypt's efforts to promote tourism to the south of the Red Sea.
The airport received the Swiss airplaine carrying 121 passengers and used a water cannon to spray water on the airplane's fuselage in accordance with international reception protocol.
Chairman of the Board of Directors of EMAK – Marsa Alam for Management and Operation of Airports Company Major General Hani Aqab attended the reception of the airplane and crowned the passengers with flowers.
General Director of the airport's Public Relations and Media Administration Emad Emam asserted that the airport will receive additional flights from another three European airlines by the end of 2019.
Emam clarified that the Executive Manager of EMAK Hossam al-Kharafi requested to increase attractions for tourists worldwide to the south of the Red Sea.
Marsa Alam receives close to 115 flights weekly.
The number of incoming tourists to Egypt reached about 11.5 million last year. The Europeans made up the largest portion (about 6.5 million), followed by Arabs at about 3 million, Asians at about 600,000, Africans 150,000, and 63,000 from various other nationalities.
The German market topped the markets exporting tourism to Egypt. German tourism reached 1.6 million, followed by England with a total of 397,000.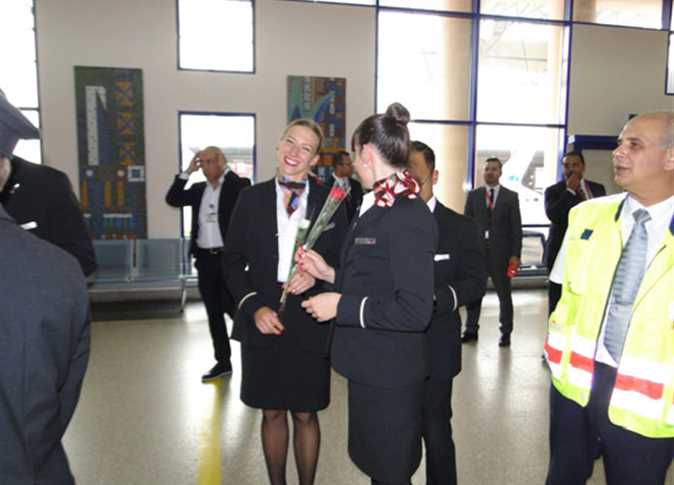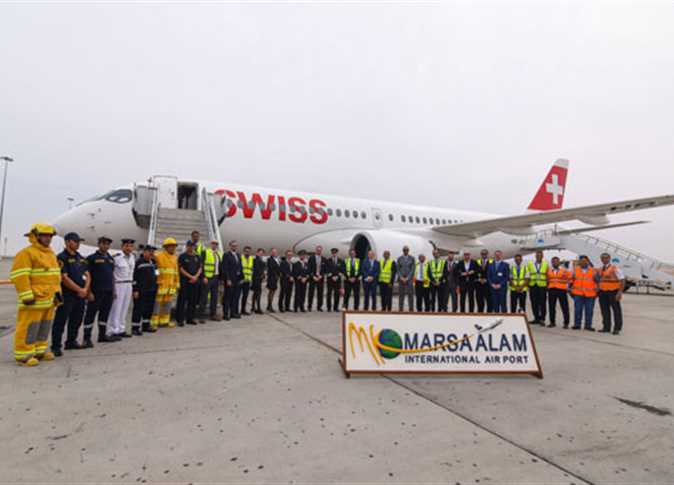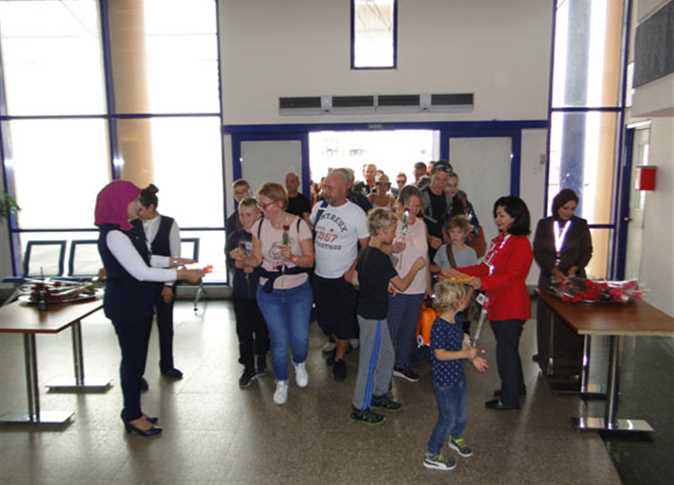 Edited translation from Al-Masry Al-Youm