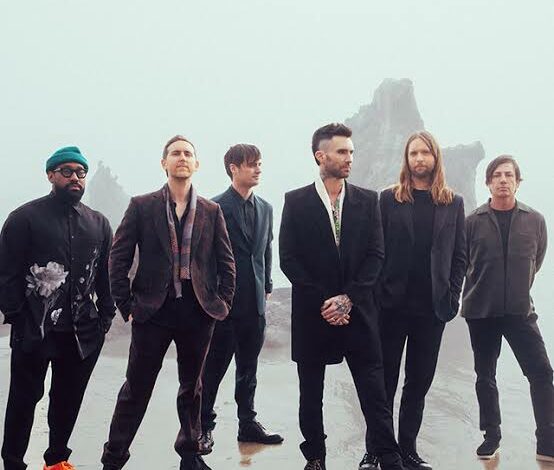 American pop rock band Maroon 5 is preparing for a concert at the foot of the Giza pyramids for the first time in Egypt on Tuesday May 3.
This was announced by Live at the Pyramids company announced on its Instagram official page on Wednesday.
The band – led by its vocalist Adam Levine – has also added Egypt to the list of concerts scheduled for their 2022 world tour, which also includes a concert in Dubai on May 6.
Tickets will be made available to the public on Friday, February 25, via ticketsmarch.com.
Live at the Pyramids hosted the Red Hot Chili Peppers concert in 2019.
Maroon 5 became widely known with several songs since their debut album "Songs About Jane" in 2002. Some of their most famous songs include "She Will Be Loved", "Moves Like Jagger", "Maps", "One More Night", and "Memories".
The band's latest album, Jordi, released in 2021, includes "Memories," "Nobody's Love," and "Beautiful Mistakes."
photo credit: Maroon 5 official Instagram page