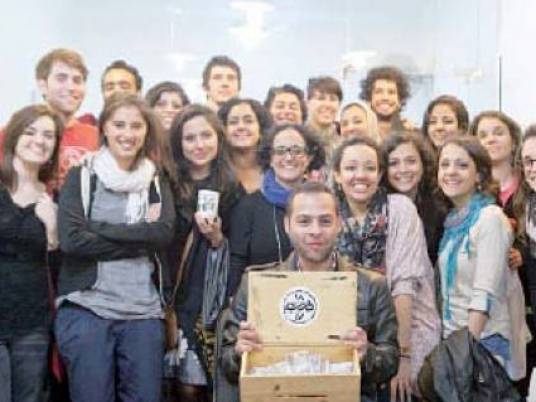 A marathon to promote tourism was launched Friday morning at Ras Mohammed natural reserve in Sharm el-Sheikh where 70 tourists participated.
Sharm el-Sheikh Mayor Major General Mahmoud al-Soleya gave the start signal of the marathon. Soleya stressed that tourists from different countries and of different age groups participated in the event.
The event aims to send a message to the world that Sharm el-Sheikh is safe and not affected by the unrest in Sinai, Soleya added. He pointed out that tourism rates in the city were not affected by last week's Russian plane crash.
Sharm el-Sheikh recently received 2,800 tourists from two ships, he said.
Edited translation from Al-Masry Al-Youm