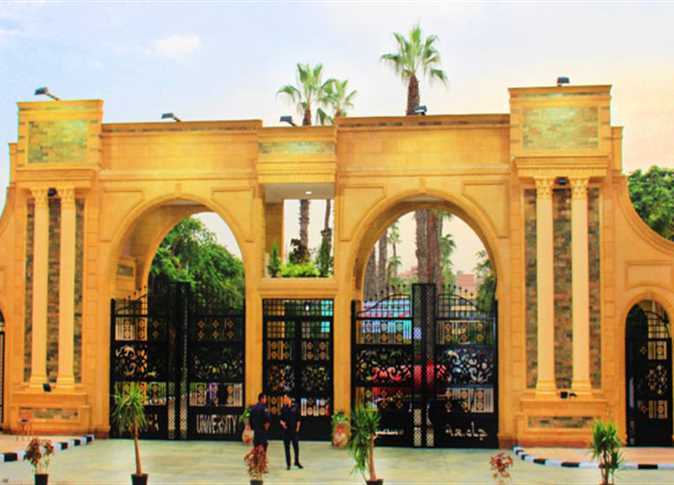 Egypt's Mansoura University was ranked among the top 100 universities in the world by the British "The Times" newspaper's ranking of universities in emerging economies, during the first half of 2021.
Mansoura University is the only Egyptian university in the ranking to receive a score of 94 for the first time in its history and in the history of all Egyptian universities. The university ranked first at the level of Egyptian universities for a third year in a row.
The ranking is known to be the best international university ranking around the world. The ranking of universities is based on their evaluation in five areas: teaching (30%), research (30%), citation (30%), industrial links (2.5%), and international theory (7.5%). The classification also relies on 13 performance indicators.
President of Mansoura University, Ashraf Abdel Basset, told Al-Masry Al-Youm, "This distinguished rank of Mansoura University is a product of the efforts of Mansoura University's affiliates over the past years to raise its educational and research level so as to top scientific standings compared to many prestigious universities in the region."
He added that the university has been home to a number of distinguished scientists whose scientific research has affected human life and provided many radical solutions to many dilemmas.
According to Abdel Basset, this classification has been issued by the British Times Council since 2010, and is considered one of the most prominent international classifications in terms of objectivity and transparency at the level of universities in the world.
Edited translation from Al-Masry Al-Youm