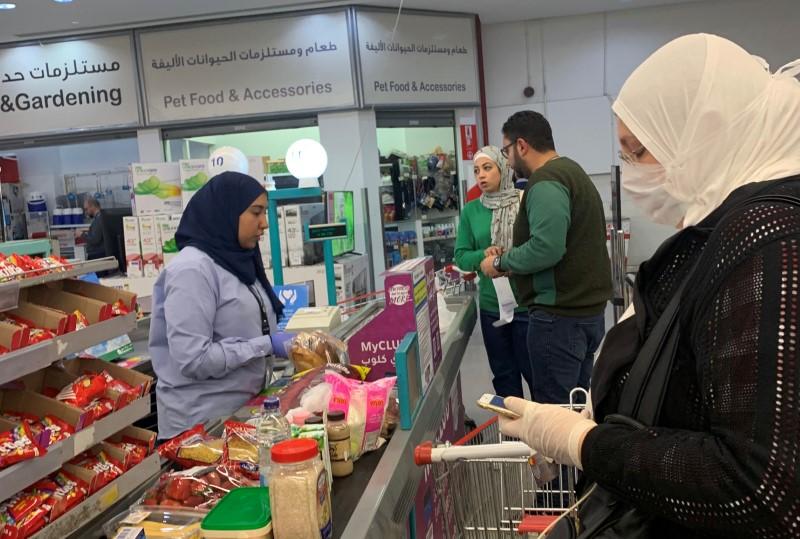 The new government-imposed opening hours on shops, restaurants, cafes, and malls will be imposed starting December 1, Cabinet spokesperson Nader Saad said on Wednesday during an interview with Sada al-Balad's Azza Mostafa.
The Cabinet will soon announce its plan, according to Saad, as the details have yet to be ironed out.
Last week, Saad estimated the new closing times to be set at 10 pm in winter and 11 pm in summer, adding that supermarkets and pharmacies will be exempt from the mandate.
He clarified on Wednesday that restaurants and cafes will likely be allowed to stay open later than shops, up to midnight in some cases.
Saad cited the ongoing pandemic in the cabinet's decision, saying that the second wave of the coronavirus is fiercer than the first, with higher infection rates reported across Europe and the MENA region.
Last week, Egypt's Prime Minister Mostafa Madbouly warned the public to comply with precautionary measures to avoid fines and stricter lockdown measures.
Authorities across Egypt are to become stricter in reinforcing the LE4,000 fine against unmasked riders, employees and shoppers, the PM said.
Egypt's Health Ministry reported on Wednesday 227 new cases of coronavirus and 11 virus-related deaths. A total of 109,881 cases of the virus have been reported, with 100,662 of those recovering, and 6,405 deaths.
Photo: A woman wears a protective face mask inside a Carrefour hypermarket while Egypt ramps up its efforts to slow the spread the coronavirus disease (COVID-19) in Cairo, Egypt March 19, 2020. REUTERS/Amr Abdallah Dalsh